Between VUCA World, Digitalisation and Drones
In a volatile world full of uncertainty the challenges for businesses and entrepreneurs remain tough. An interview with Markus HORNBÖCK, Managing Director of the BABEG Carinthian Agency for Investment Promotion and Public Shareholding, on new technologies and opportunities for investors and entrepreneurs in Carinthia.
10/05/2021
What does Carinthia have to offer?
In a volatile world full of uncertainty (VUCA world) the challenges for businesses and entrepreneurs are becoming tougher all the time. Strong and internationally well-connected partners are in demand.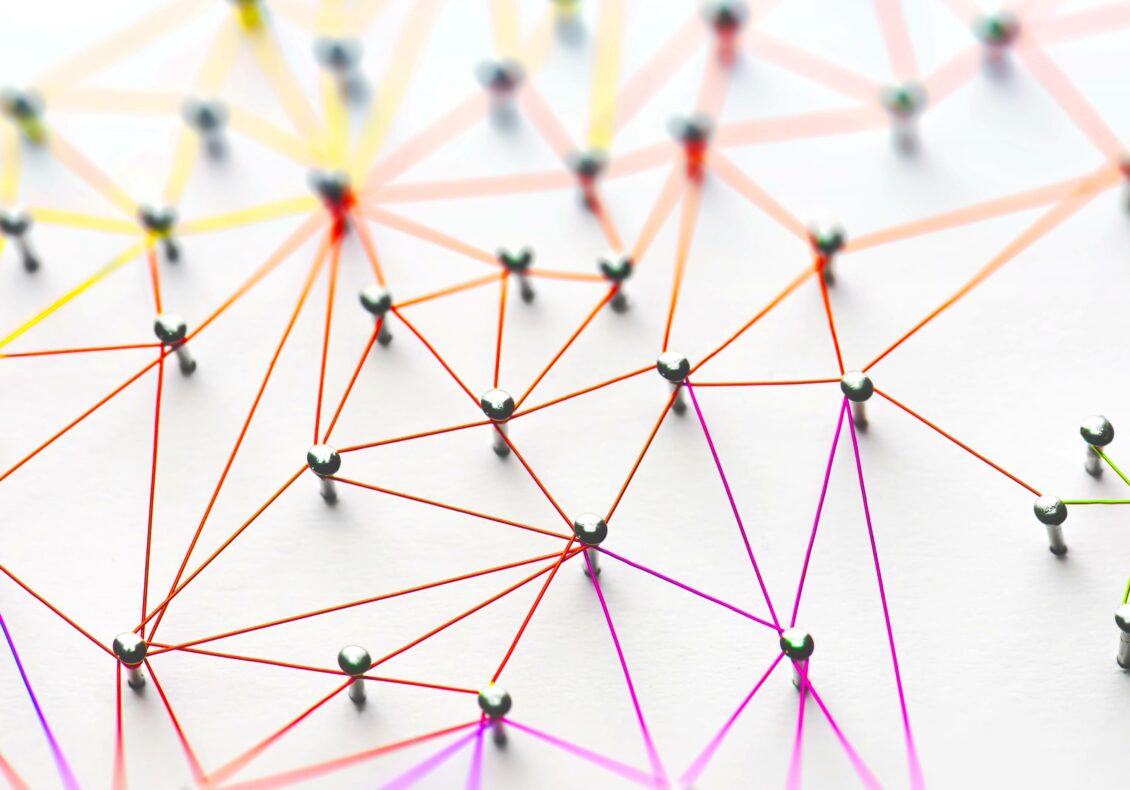 QUESTION: Markus Hornböck, first of all, what does Carinthia have to offer companies looking to set up business here?
MARKUS HORNBÖCK: Carinthia, Austria's southernmost province, offers Austrian and international companies a safe and stable environment, a business-friendly tax regime, an attractive portfolio of subsidies to say nothing of the high quality of life. Located at the intersection of two important transport corridors in the heart of Europe, the Tauern corridor and the Baltic-Adriatic corridor, Carinthia is positioned as a gateway to the markets of Italy, Slovenia, Croatia and other south-east European countries. Carinthia also bundles first-class expertise, high-quality technologies and an attractive mix of industries. High levels of investment in education and further education, especially in STEM subjects, ensure a skilled and innovative workforce for Carinthia's future.
QUESTION: Digitalisation is one of the most transformative forces in today's VUCA world. How international does an entrepreneur have to be to successfully make the leap into the digital future? What advantages does Carinthia have to offer here?
MARKUS HORNBÖCK: In a global world, international cooperation is becoming more important than ever. The digital future will affect everyone and for regionally-based companies in particular it opens up a window to the world. Both science and business benefit from international partnerships and the opportunities they provide to learn from one another. However, smaller companies also learn from large companies which accelerates development along the value creation chain.
QUESTION: What does the Digital Innovation Hub South stand for? 
MARKUS HORNBÖCK: Small and medium-sized enterprises (SMEs) face a particular challenge, as they often lack the know-how and resources to engage with digitalisation. The Digital Innovation Hub South is a competence network that caters specifically to this target group. It supports SMEs in southern Austria with expertise, networks and infrastructure as they navigate their way through the digital transformation. Measures range from information events to innovation and technology consulting as well as professional development measures and support with generating innovation projects. The goal is to develop new digital products, processes and business models to strengthen companies' innovative capacity and competitiveness.
QUESTION: Speaking of "Knowledge" – BABEG invests in non-university research institutions to boost technological research and innovation in southern Austria. Which network partners and multipliers does BABEG work with and what benefits and synergies are created for companies that set up business in Carinthia?
MARKUS HORNBÖCK: BABEG has been tasked to further develop the relevant research and location structures. Accordingly, the agency's portfolio is structured across BABEG's action areas and includes investments in the Lakeside Science & Technology Park, High Tech Campus Villach, Lakeside Labs, the Wood Competence Center, Joanneum Research, build! and the Start-Up Centre, etc.
BABEG is also a driving force behind research and innovation projects in education, digitalisation and sustainability, collaborating with such renowned research centres as the University of Klagenfurt, Carinthia University of Applied Sciences, Lakeside Labs, Austrian Institute of Technology, Joanneum Research, Salzburg University of Applied Sciences and the University of Ljubljana.
All these activities are aimed also at increasing cooperation across regional and international borders. This raises the international visibility of Carinthia especially the region's key areas of research (such as: Electronic Based Systems, Information and Communications Technology, the timber industry).
QUESTION: You once highlighted: "The presence of non-university research establishments, a strong higher education sector, a critical mass of research-intensive companies, generous public funding programmes and a culture that is conducive to cooperation all combine to create a superb environment for business". What specific conditions do companies find in the Science Hub Carinthia?
MARKUS HORNBÖCK: By investing in Joanneum Research, BABEG laid the groundwork for the Research Axis South and, as a result, further R&D measures were implemented and expanded in cooperation with Styria, such as the Silicon Austria Labs or Digital Innovation Hub South. Finally, we should not forget the Silicon Alps Cluster, an Austrian technology and innovation cluster in the field of electronic-based systems that promotes the development and positioning of the electronics and microelectronics industry in Carinthia and Styria.
Wherever there is change, there are new opportunities! (MARKUS HORNBÖCK, BABEG). The agency offers entrepreneurs a personalised package of services free of charge through its one-stop-shop investor service.
QUESTION: What can we learn from drone research? Which key research areas does BABEG support? What is the significance of research parks for corporate innovation culture?
MARKUS HORNBÖCK: Scientists at the Lakeside Labs are studying self-organising robot swarms (drones and rovers). As the majority shareholder in the Lakeside Labs BABEG of course has a strong interest in drones. Besides conducting research, we are now also focusing on attracting companies in this industry to the region. Furthermore, we play an active role in the consortium behind the AirLabs research project, an Austria-wide innovation lab for the development and operation of test infrastructures for unmanned aerial systems.
BABEG also runs the 5G Playground Carinthia at the Lakeside Science & Technology Park in Klagenfurt. This is the most modern 5G test lab for researching and developing 5G applications, products and processes in Austria. Research centres offer an optimum environment for business, science and education to develop new innovations and successfully commercialise them.
QUESTION: Finally, what does a "change of perspective" mean? How would you complete the following sentence: "Wherever there is change, …
MARKUS HORNBÖCK: … "THERE ARE NEW OPPORTUNITIES"! 
Thank you very much for the interview! (Interview by Natascha Batic)

ABOUT BABEG: The agency offers entrepreneurs a personalised package of services free of charge through its one-stop-shop investor service. BABEG's mission is to attract international companies to Carinthia and offer them support and strategic guidance as they establish and grow their business in the region.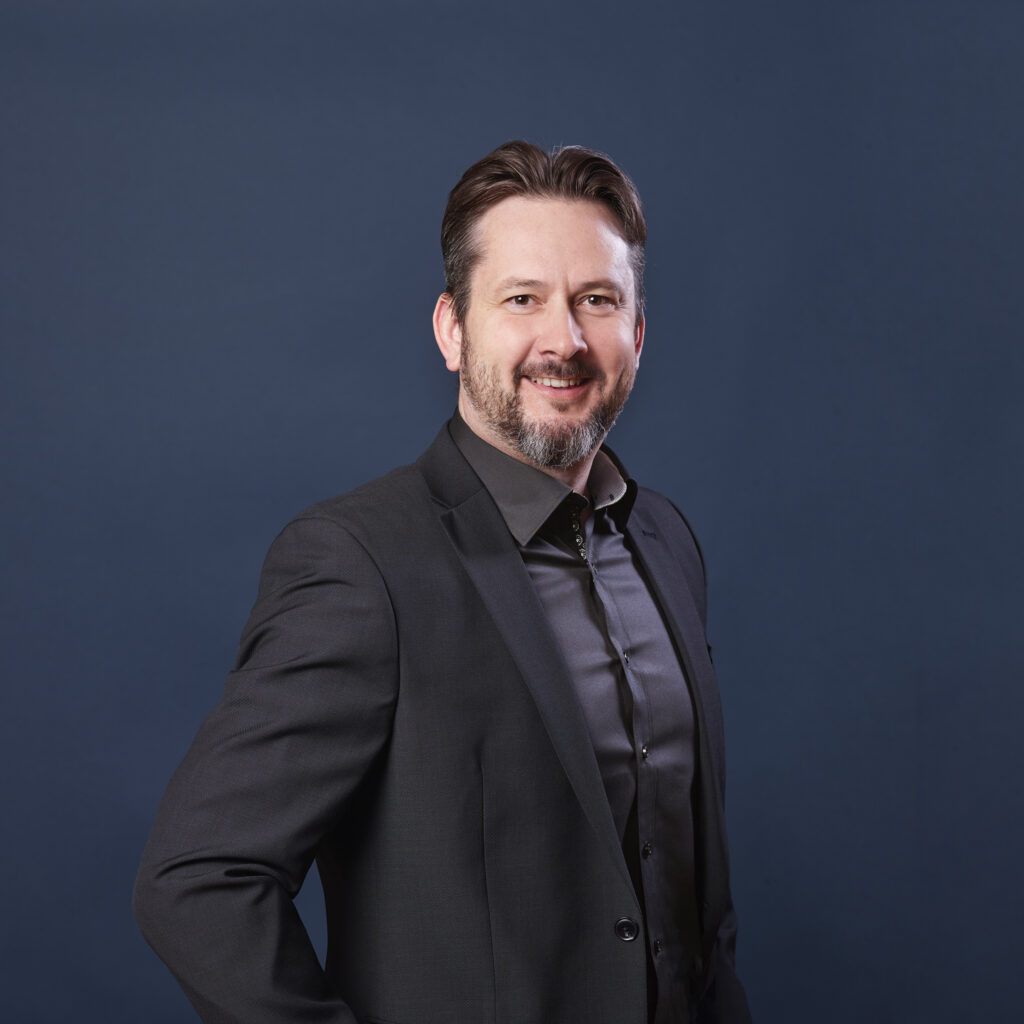 Markus Hornböck
Markus Hornböck has been Managing Director of BABEG since April 2019. From 2013 to 2019, he was a consultant for research and development, digitization, state investments and business location at the Carinthian Provincial Government.
Back