Thinking in Cycles: Carinthia Drives the Sustainable Plastics Industry
All plastic packaging must be fully recyclable and PET bottles will need to contain up to 30 percent recycled plastic under targets set by the European Union for 2030. Many companies in the Austrian plastics industry are already ambitiously pursuing these goals to create a circular economy.
15/06/2023
"With an optimal recycling system, we could obtain 80 percent of the raw materials needed for plastic from waste", explains Andreas Starzacher, Head of Strategic Economic Development & Location at the KWF Kärntner Wirtschaftsförderungs Fonds. "Strategic partnerships like the initiative launched by the Plastics Cluster with the KWF and the province of Carinthia are a step in the right direction toward achieving the goals at a national and European level", says Starzacher.
Developing Ideas and Projects Together
In early 2021, Carinthia and Upper Austria launched a cooperation in the area of plastics and recycling under the motto "Playing to Our Shared Strengths". The two provinces are thus aligning their strategic technology roadmap for a circular economy for plastics. "We are opening up new opportunities for cooperation and innovation for companies from both provinces – and any business that chooses to base itself here", says Starzacher.
These advantages arise largely as a result of the networks created by the cluster. This is consistent with Andreas Starzacher's experience: "We provide smaller companies with access to new trends, provide a framework within which large and small companies can collaborate and look at the value chain in its entirety – these are the very classic services offered by a cluster."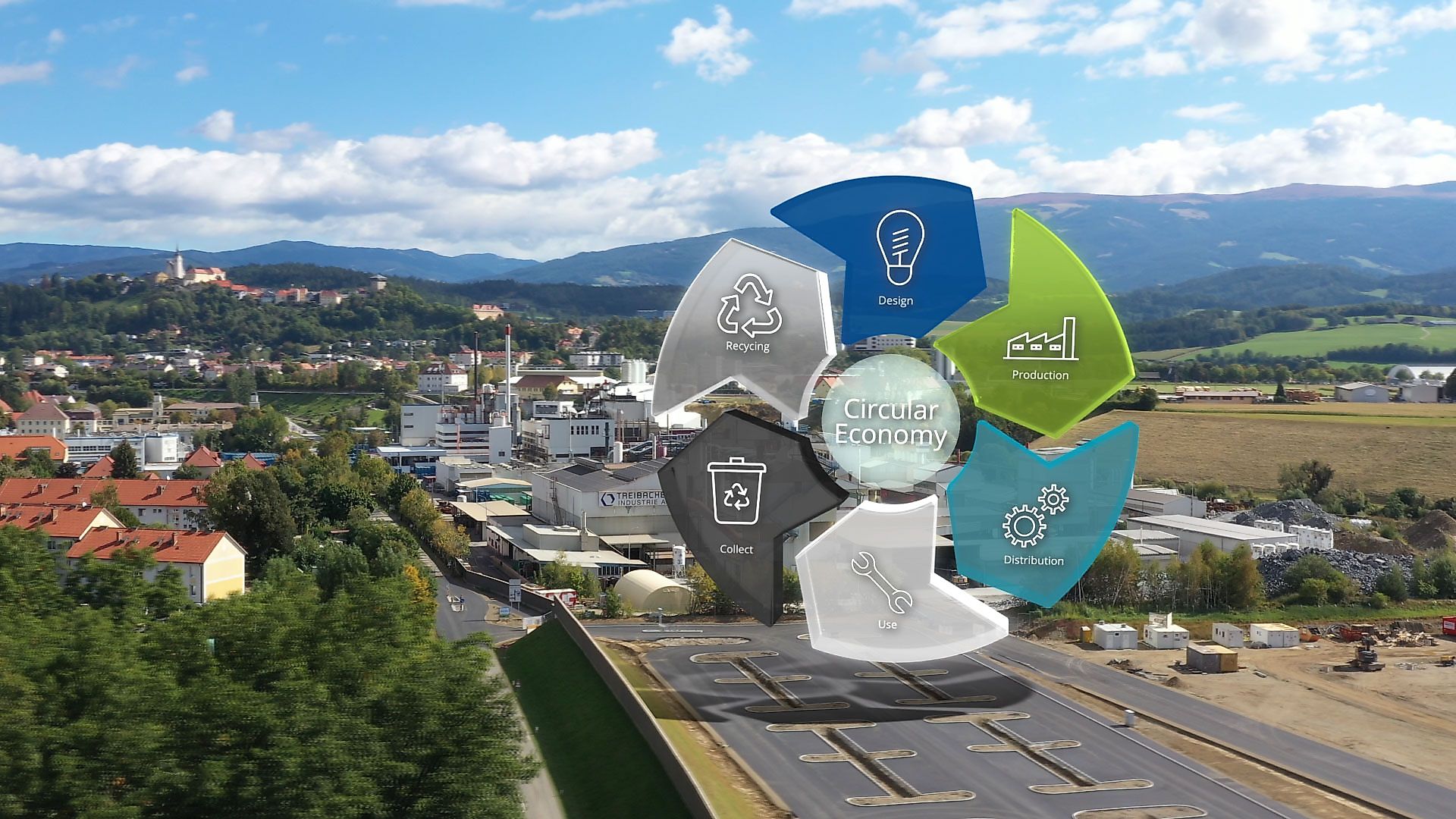 Pilot Plant for Chemical Recycling
This kind of environment provides fertile ground for concrete projects between different companies and research partners. "With technology from Upper Austria, machinery made in Styria and production based in Carinthia – SynCycle is a good example of a cross-cutting project that shows how research and technology can be combined in practice, creating a production site and jobs" Starzacher says.
The SynCycle project aims to achieve infinitely recyclable plastic by using chemical recycling processes to return plastic waste to the value chain, thus accelerating the transformation to a truly circular economy. For this purpose, Kärntner KRUWE GmbH joined forces with partners from Upper Austria and Styria to build a pilot plant for chemical recycling at its site in Völkermarkt. The investment volume totals 3.9 million euros, of which 750,000 will be provided by the KWF. A second project goal is to help plastic recycling companies already based in Carinthia to attain higher recycling rates.
Specialists in Focus
The innovative project underlines Carinthia's ambitious goals for a circular economy. Besides SynCycle, companies such as Steinbeis Polyvert, CCL-Label Austria from Völkermarkt and PreZero Polymers from Haimburg, Carinthian industry leaders Lindner, Hirsch Servo and Europlast ensure that Carinthia is among the most important and innovative centres of plastic recycling in Austria. Carinthia also appreciates the importance of the next generation of professionals: The Euregio HTL in Ferlach has a specialist school dedicated to plastic and recycling technology.
Andreas Starzacher has been impressed time and again by the innovation of stakeholders along the value chain and their commitment to make plastic more sustainable: "There are companies in Carinthia who really do deliver, who really do want to be pioneers. Being part of this is extremely rewarding."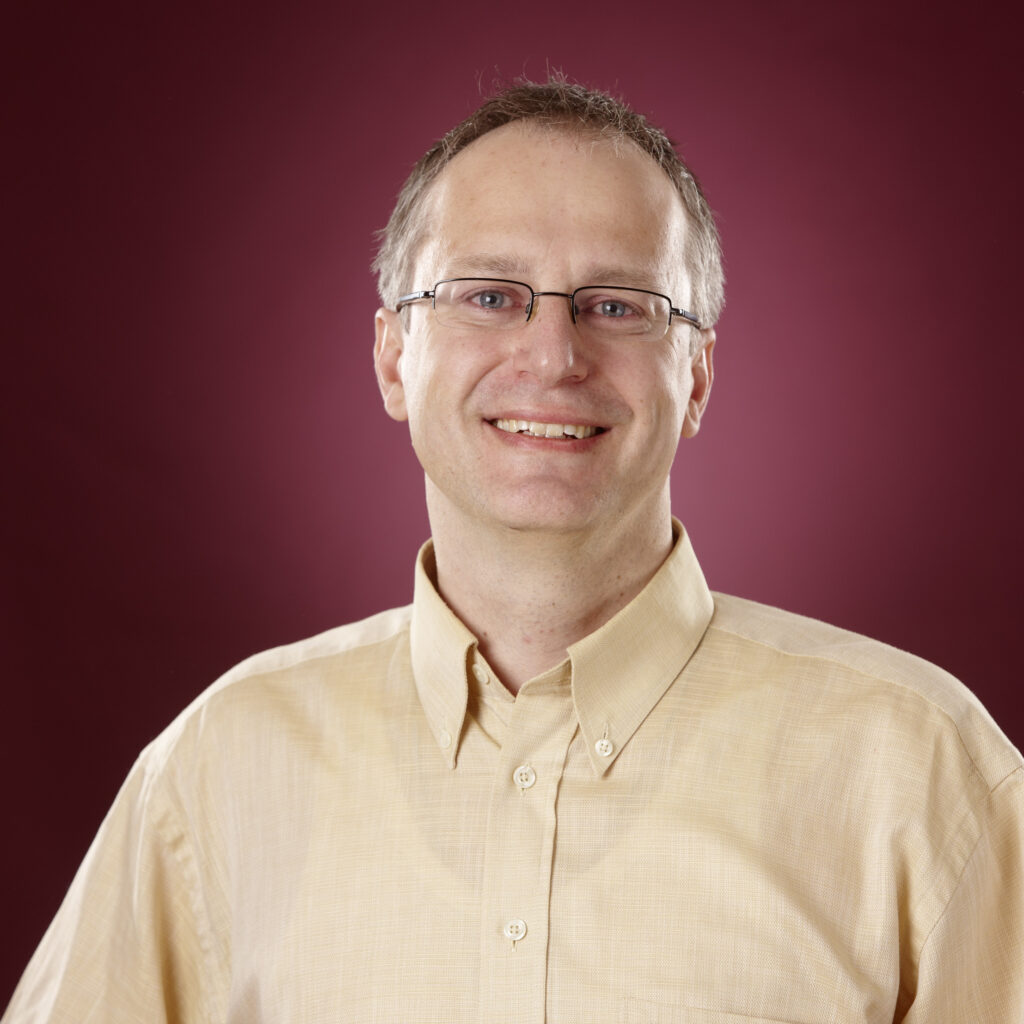 Andreas Starzacher
"The circular economy is a complex affair. You need a knowledge of the market, companies that foster inventiveness, cross-cutting thinking and pioneers – and Carinthia has all of these."
How is business experiencing the development toward a circular economy in Carinthia? How do educational establishments play an active part in shaping the transition? Carinthia.com talked to Cardbox Packaging, an international manufacturer of cardboard packaging and Euregio HTL Ferlach, which offers a new plastics and recycling technology training programme, about sustainable production, growth and innovation, climate change professions and practice-oriented training. Read more in the interviews!