Economy: sustainable and successful
Be it power generation, energy consumption or sustainable production, the "Green Deal" is on everyone's lips. In Carinthia, many companies are already successfully transitioning to a green economy.
24/04/2022
For many companies in Carinthia, using renewable energies is already standard practice. The Green Deal, however, is also presenting entrepreneurs with challenges in the form of ecological audits, carbon neutrality, sustainability reports, and accounting for the proportion of recycled materials in production. Yet help is at hand from the experts of the Energy Forum Carinthia who provide support throughout the entire transition process. Led by Chairman Berndt Triebel, the organisation has been active as a sustainability platform for more than 10 years, supporting both long-established Carinthian companies as well those who have just moved to the region.
In this interview, Berndt Triebel talks about the Energy Forum Carinthia's work, specific flagship projects, trends and challenges in renewable energies and his great sustainability goal.
Carinthia.com: Mr Triebel, the Energy Forum Carinthia has been involved in sustainability for more than 10 years. What exactly does your organisation do?
Triebel: Our main priority is to create awareness for a sustainable lifestyle that is embedded in our society and that will enable us to use the resources nature provides as sparingly as possible. For some years now, the focus of our work has been on the B2B sector. We support more than 400 companies on the path to greater sustainability, audit them and also award seals of quality where appropriate.
Carinthia.com: I expect many questions arise during this process …
Triebel: Oh yes! This is why we support companies by providing experts who work with them throughout the entire process, and we also facilitate networking between the firms. Many problems can be solved just by transferring knowledge within a network. This know-how is essential, especially when it comes to the Green Deal. After all, the current Green Deal rulebook contains more than 60 standards that have to be adopted. This needs to be addressed holistically and, most importantly, early on, which is exactly where we support our members.
Carinthia.com: What specific issues and questions do companies come to you with? 
Triebel: There are three main areas: On the one hand, economic and strategic questions: How do I tackle sustainability in structural terms? Much of this involves reporting. From 2024, companies with 250 or more employees will be obliged to publish reports and, of course, the data for these reports has to be collected in good time. Many of the issues in the second area also concern sustainable production and eco-balance sheets. This in turn, has a knock-on effect on many smaller companies. Big companies can only prepare their ecological balance sheets if they have the relevant data from their suppliers. This means that all companies along the supply chain must be able to measure their ecological footprint. The third area is mainly about energy. How can we reduce energy consumption? Which renewable energies make sense for my company? Building modernisation is also an issue that will occupy us greatly in the future. We provide best practice examples for all these questions, network companies and put people in touch with experts.
Carinthia.com: Has there been a project in the last 10 years that you are especially proud of? 
Triebel: One highlight is the "Savings Guarantee" project. The experts we refer help companies unlock energy savings by seeing where improvements can be made and identifying specific savings potential. They even give a savings guarantee on this recommendation, for which they are also liable.
Conversio Energie GmbH is another fantastic success story. In the Conversio Group network, sustainability is put into practice holistically. Everyone who participates shares the same philosophies, for example regarding sustainability, the use of healthy materials and cost-effectiveness for the customer.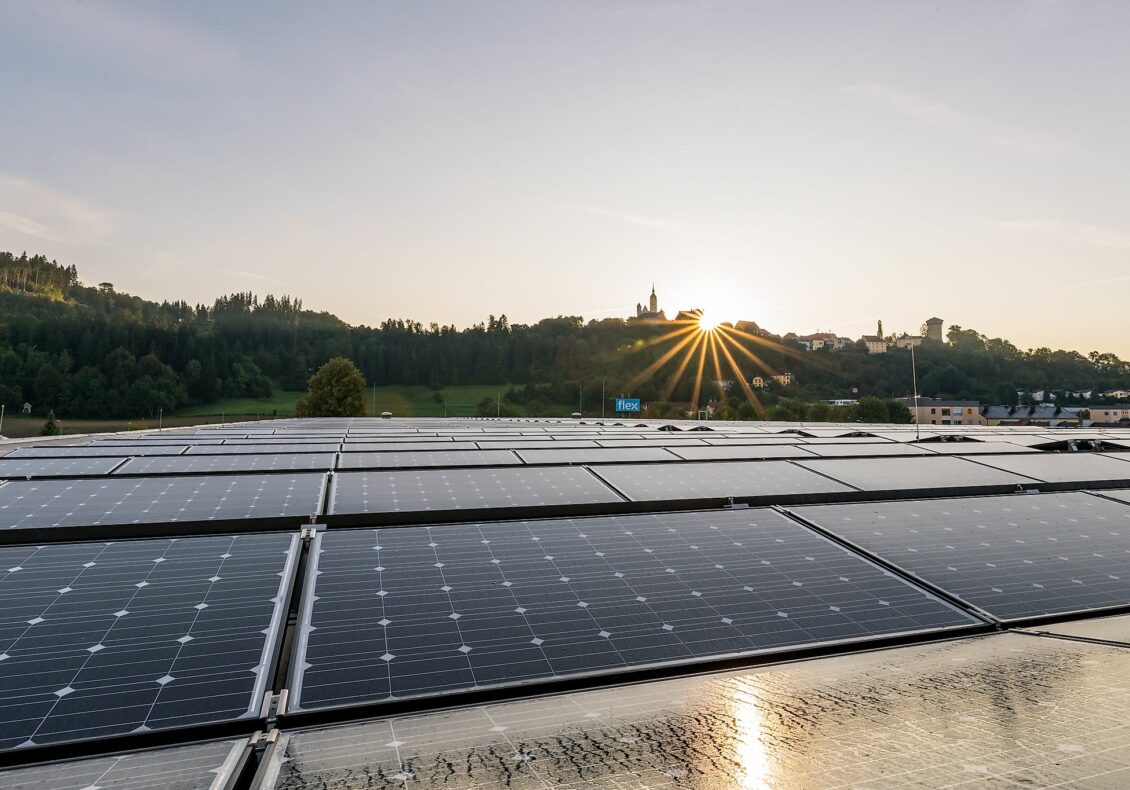 Learning and benefiting from one another
Carinthia.com: For many years, Carinthia has focused on expanding alternative, renewable and sustainable technologies in the field of power generation. What specific advantage does the location offer for companies in this regard?
Triebel: Carinthia is anyway a very sunny region, so of course boasts very favourable conditions for generating solar power. But even more important than the good weather, are the many innovative and successful companies in the region working in the field of renewable and sustainable technologies. The excellent and very effective network which ensures an optimal transfer of know-how and the potential for cooperation partners, are ideal conditions for companies that want to settle in Carinthia.
Carinthia.com: Can you observe any trends as to which renewable energies will be used most in the next few years?
Triebel: There is a strong trend toward the use of heat pumps and air heat pumps. However, the Number 1 topic of the future is and remains the production of energy with hydrogen. "Green" hydrogen in particular, which is generated with energy from renewable sources, has great potential!
Carinthia.com: Many Carinthian companies collaborate with partners from neighbouring countries. Has the Energy Forum Carinthia also given support to countries from neighbouring countries who have relocated here or who are considering it?
Triebel: We have already worked successfully with a number of companies that are also active in Germany, such as Keim Farben, Xella and Mann + Hummel. In Italy, a digitalisation project is underway in cooperation with the University of Klagenfurt and in Slovenia projects are planned to promote the circular economy in the construction industry, as well as projects on regional value creation, short distances etc. in the hospitality industry.
Carinthia.com: Is there a key advantage that companies from abroad particularly benefit from when they settle in Carinthia?
Triebel: Very clearly the innovative and productive network that we are so proud of in Carinthia!
Carinthia.com: Is this community that has developed in Carinthia as a business and technology centre an aspect of your work that you particularly enjoy?
Triebel: Yes, definitely! Meeting people, being in touch with entrepreneurs, is what my work is all about. It's a great feeling when after an intensive discussion, a relationship of trust develops, and businesses really act on their commitment to behave more sustainably.
Carintha.com: If we can be so bold and take a look into the future of the Energy Forum Carinthia: What would you like to tackle in the short to medium term?
Triebel: Something that is very close to my heart is to offer what we have built up and achieved in Carinthia in recent years nationwide. Companies throughout Austria and perhaps even beyond, can benefit from the transfer of knowledge in connection with the Green Deal and the associated network.
Carinthia.com: Finally, what about your personal energy balance. With all these challenging projects, how do you recharge your batteries after work?
Triebel: By spending as much time as I can with my family, doing things with my three children and playing sport in the beautiful Carinthian countryside. We're incredibly privileged to be able to live and work here.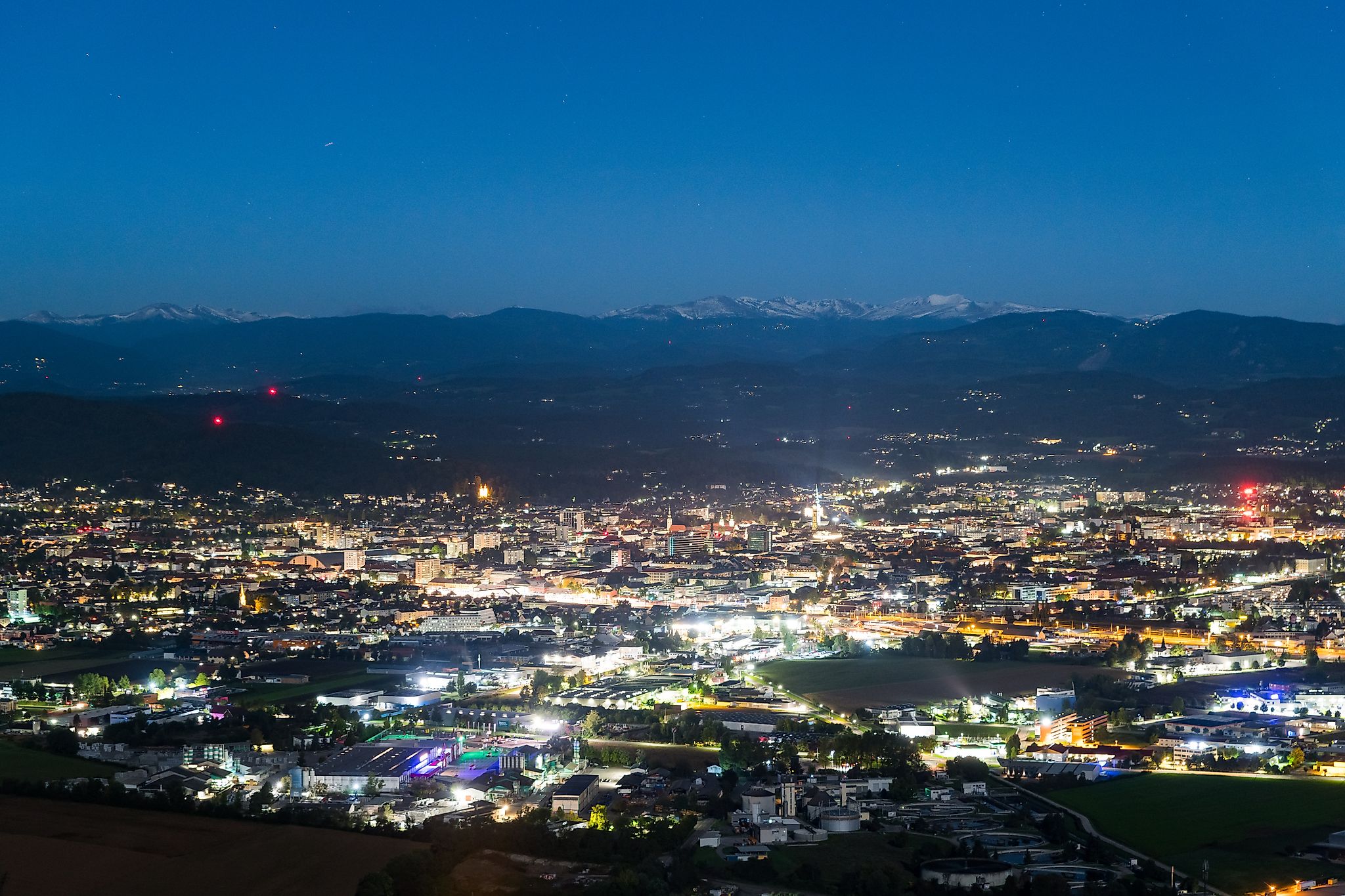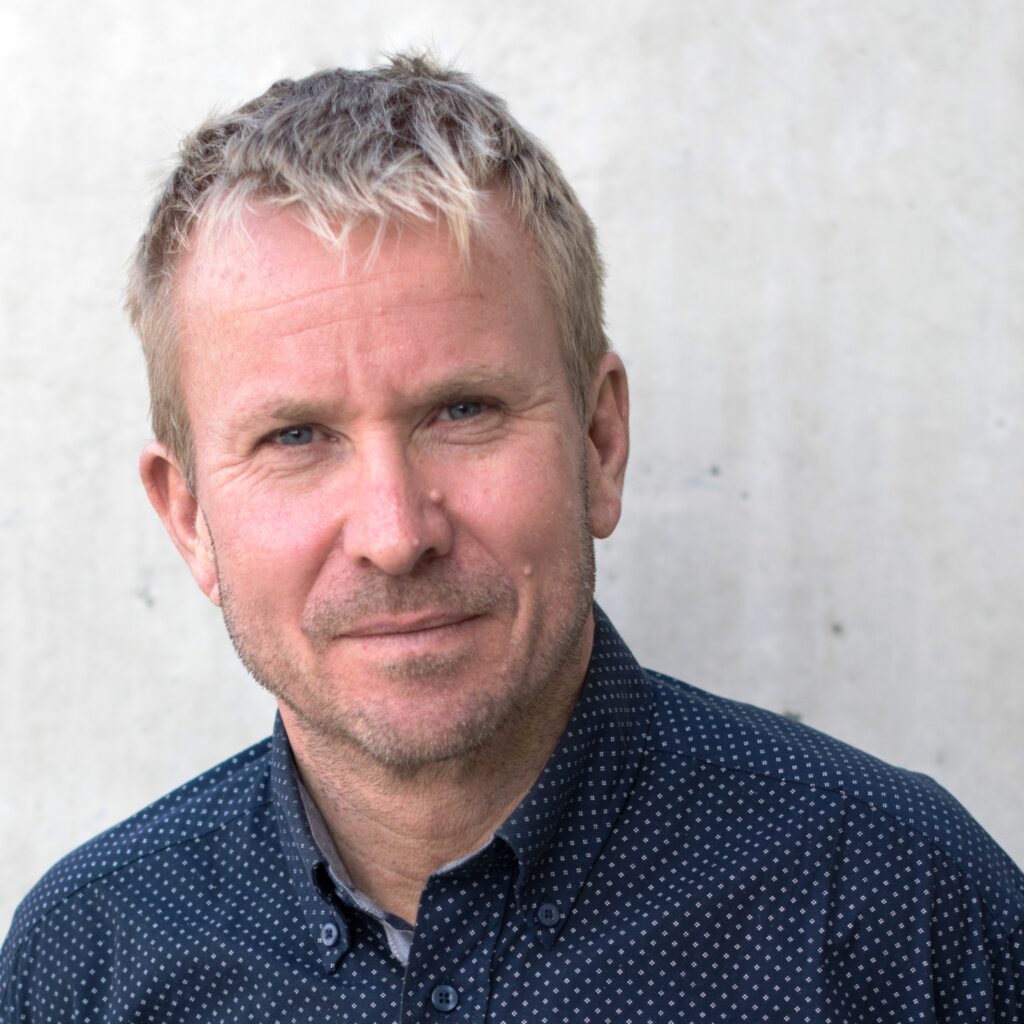 Bernd Triebel, Energieforum Kärnten
"The excellent and very effective network which ensures an optimal transfer of know-how and the potential for cooperation with partners, are ideal conditions for companies that want to settle in Carinthia."
Carinthia and the companies based here are rising to the challenges of the green transition with tremendous know-how and passion. Two success stories from the region highlight the consistent expansion of renewable energies now and in the future.
Back