Make work-life balance a reality
Welcome to Carinthia
If you are looking for an environment where job, family, health and well-being are compatible, Carinthia is the place for you. The region offers everything you need to reconcile all the most important aspects of life. In Carinthia, work life and private life go hand in hand: In addition to an employment market for specialists, there is also the unique scenery that offers fun, relaxation and inspiration in equal measure. This is where work-life balance comes naturally – after all, working in Carinthia means living in Carinthia, which has a built-in leisure component!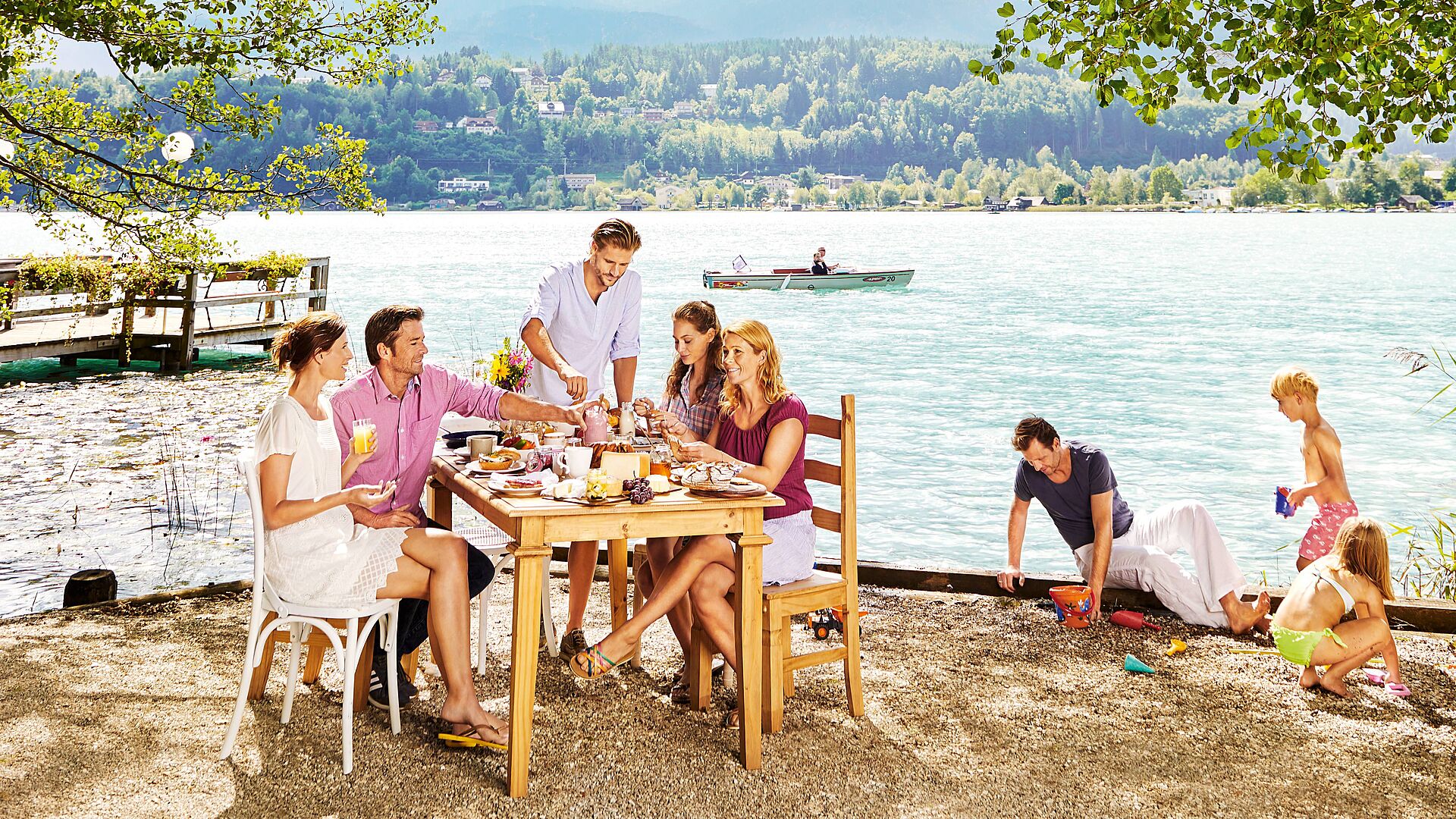 Job, family, health & well-being
in perfect harmony
Carinthia offers ideal conditions that are rarely encountered elsewhere. Carinthia, Austria's southernmost province, is located at the heart of the Alpen-Adria region and is a socially stable province that is built on safety and prosperity. The intact natural setting also offers innumerable leisure opportunities and ensures that work life and family life are compatible on every level. This is the place where you can unleash your professional potential and build a future for you and your family at the same time. In Carinthia, work-life balance is not just a trendy phrase, but a way of life.
Above-average prosperity
Carinthia offers affordable, high-quality housing – the basis for a successful, shared life. Although Austria is one of the richest countries on earth, the cost of living in Carinthia is lower than in many other places in Europe. In addition, the political and social framework is stable, the medical infrastructure is excellent and there are multi-faceted opportunities for cultural and leisure activities, all complemented by a highly specialised educational offer. The region's high-quality housing is an added bonus, both in urban and rural environments. Carinthia also has a lot to offer when it comes to health, education, leisure, infrastructure and public services.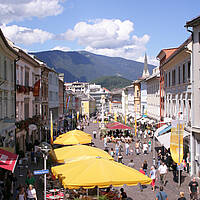 Tip: To find out more about living and working in Austria, we recommend the brochure "Living and Working in Carinthia – the European Job Network". It is published by the Austrian AMS (Public Employment Service) and available for download here
What makes living and working in Carinthia so attractive?
An exceptional place to live, between mountains and lakes
Carinthia is a natural paradise. Take the silky-soft moss green of Lake Ossiacher See, from which you can look up to the peak of Gerlitzen Mountain during your swim, the playful nature of lake Millstätter See, or the Caribbean-inspired hues of Lake Wörthersee: The lakes and mountains of Carinthia really come with their own personality, and their beauty and strength leave their mark on the people who live here. That's also why every Carinthian has "his" or "her" very own lake! In Carinthia, all roads lead through the mountains: In the north, there is the Hohe Tauern range; in the south, the Carnic Alps; in the east, the Koralpe. All these mountains are home to at least 200 lakes, all of them with water that is clean enough to drink. Add the fantastic mountain air, the scenic beauty of the lakes and mountains, paired with a southern lifestyle, and you will see why Carinthia is such a special place to live. More information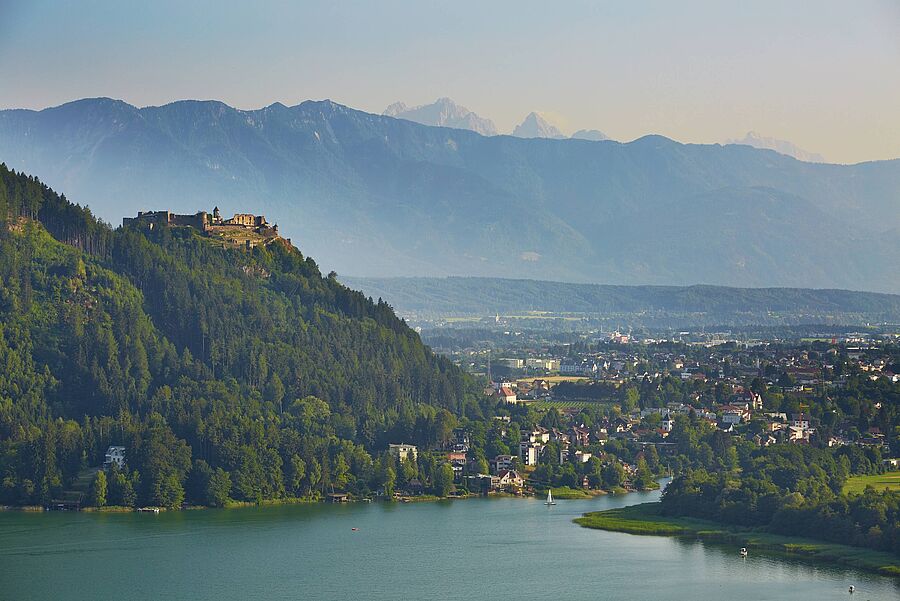 First class in research and education
Carinthia – land of knowledge, innovative technology and a vibrant mix of industries! At the heart of Europe, investors will find a stable legal framework, a tax system that favours entrepreneurs, and an interesting range of subsidies and grants. As a consequence, Carinthia has had a highly favourable development when it comes to technology, innovation and research. The research quota has been growing continuously since 2009 and currently comes fourth in the Austrian federal province ranking with 3.15 percent. At 75 percent, the share of corporate research is also exceptionally high. More information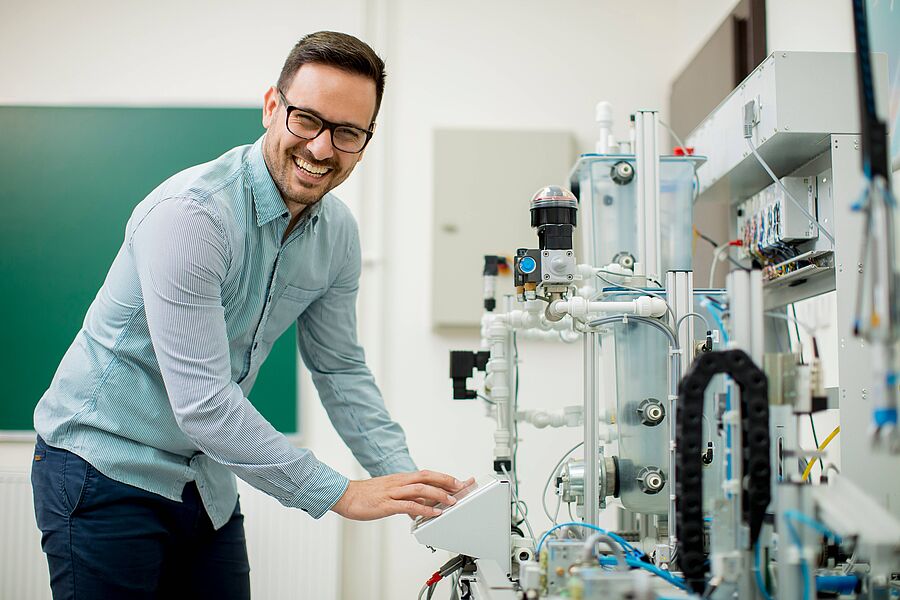 Unleash your potential and reach your individual goals
This is a region where personal skills and talents are fostered and where unfolding your true potential and reaching top form comes easy. Determination, motivation and commitment will open many doors on your way towards achieving something truly great! More information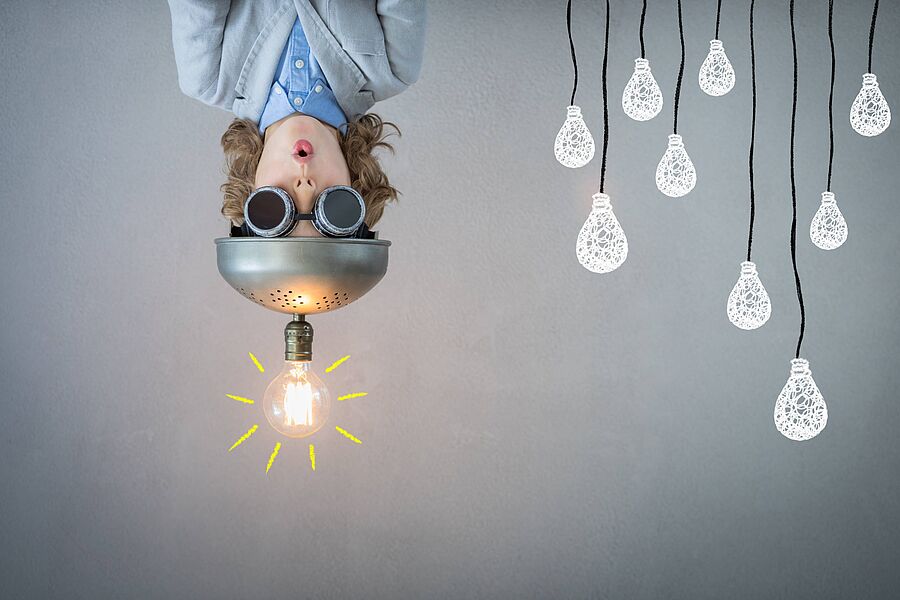 A politically safe and stable location
International comparisons show that Austria is a very safe country. This also applies to the province of Carinthia. Everyone moves around freely; both in urban and rural settings, by day and by night. Economically and politically, Carinthia offers a high level of stability and thus ideal prerequisites for building a successful life. More information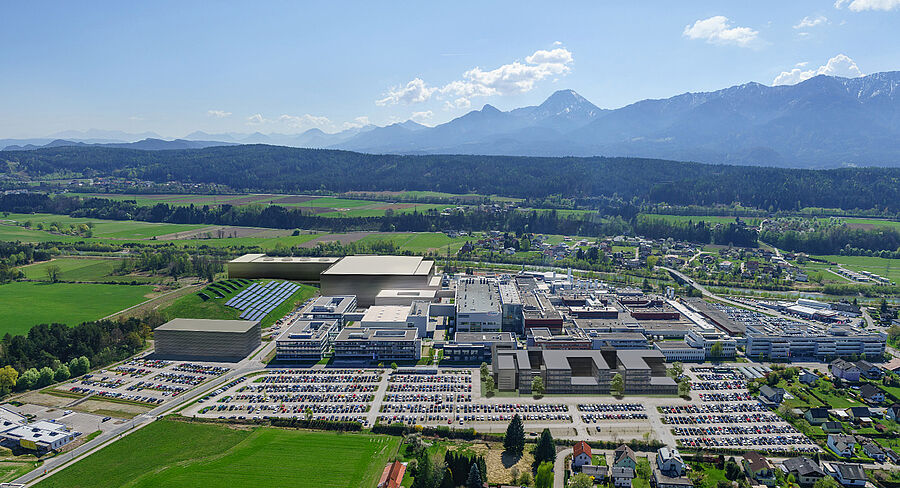 A diverse educational and career opportunities
The choice of educational and career opportunities in Carinthia is vast. Courses range from technology and business to culture and languages, to name just a few. The region's technological expertise deserves a special mention, with international flagship companies such as Infineon Technologies Austria, Lam Research, Kapsch TrafficCom and Flex (Flextronics International) playing a leading role. However, small- and medium-size companies play an important part. They all influence development in areas such as electronics, microelectronics, mechatronics and medical technology in important ways.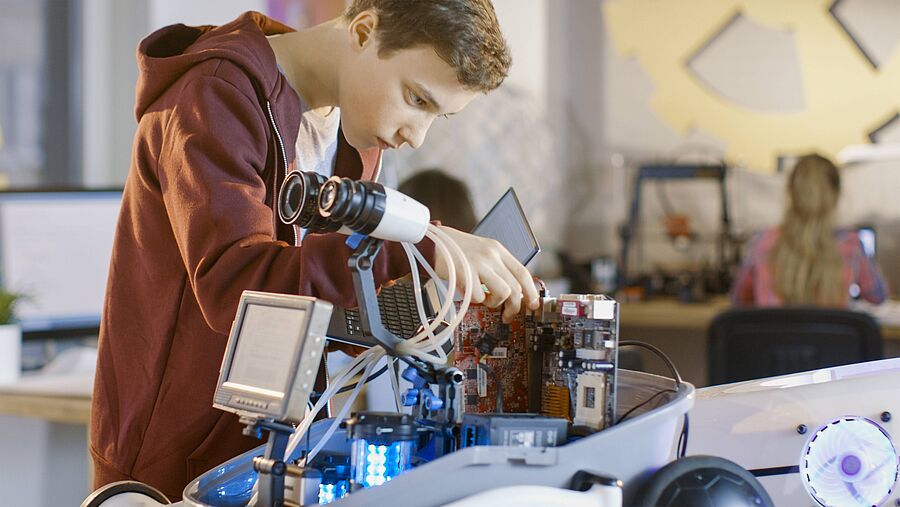 More on life in Carinthia