High quality of life in Carinthia
The perfect place to find your ideal work-life balance
Above-average prosperity
Among Carinthia's many advantages are unspoiled nature, a reasonable cost of living, affordable housing and a wide variety of recreational offerings. Away from the workplace skilled workers, entrepreneurs and students all enjoy an unparalleled quality of life.
If you live in Carinthia you can get to Vienna in just under three hours and it takes even less time to reach Ljubljana, Venice and popular seaside destinations. Alternatively, if you prefer to stay closer to home you can enjoy Carinthia's wonderful lakes and mountains.
Feel at home and enjoy the good life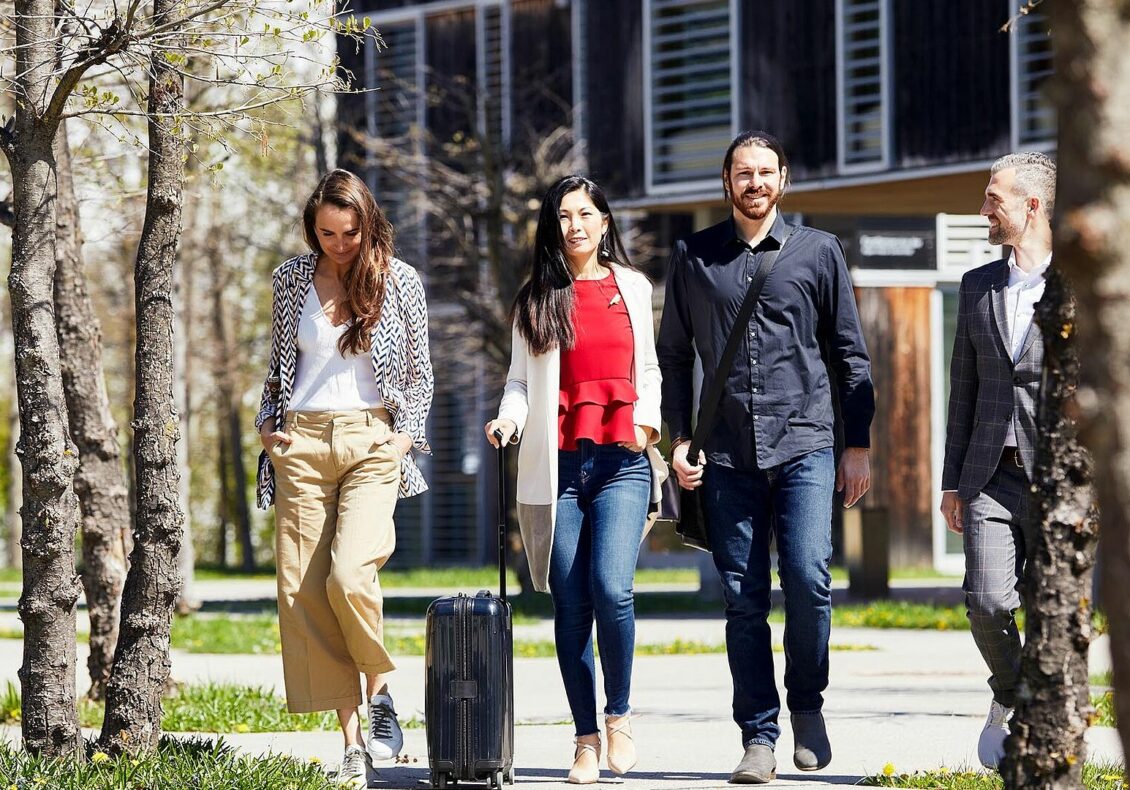 Life in Austria but especially in Carinthia has much to recommend it
Renting an apartment in the city centre costs an average of 858 euros – in Munich the same flat would cost almost three times that amount. Young families in particular appreciate the affordable cost of living. A comparison of living costs shows that a kindergarten place in Klagenfurt am Wörthersee costs less than half of what it would in Munich.
More and more, clean water is becoming the currency of modern life. In Austria/Carinthia 1,000 litres of pure drinking water costs only 0.54 euros.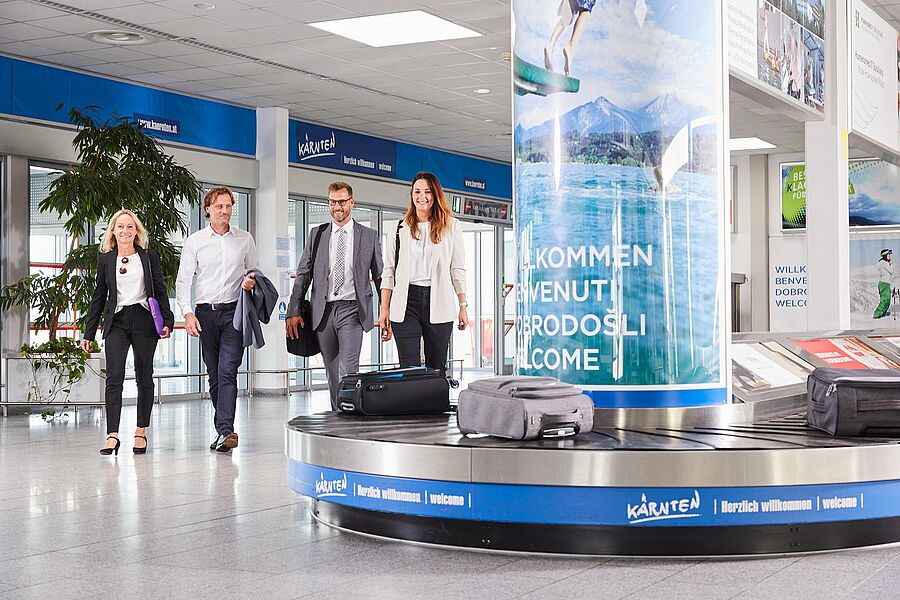 Quality of Life
affordable
With more than 200 lakes with water clear enough to drink, Carinthia is not only an extremely attractive tourist destination on the border to Italy and Slovenia, it is also a high-tech region, and a vibrant centre of education and research that is conveniently located between Vienna and Venice.
Many innovative companies have chosen to base themselves here and offer jobs and opportunities for specialists and highly-qualified workers. Read more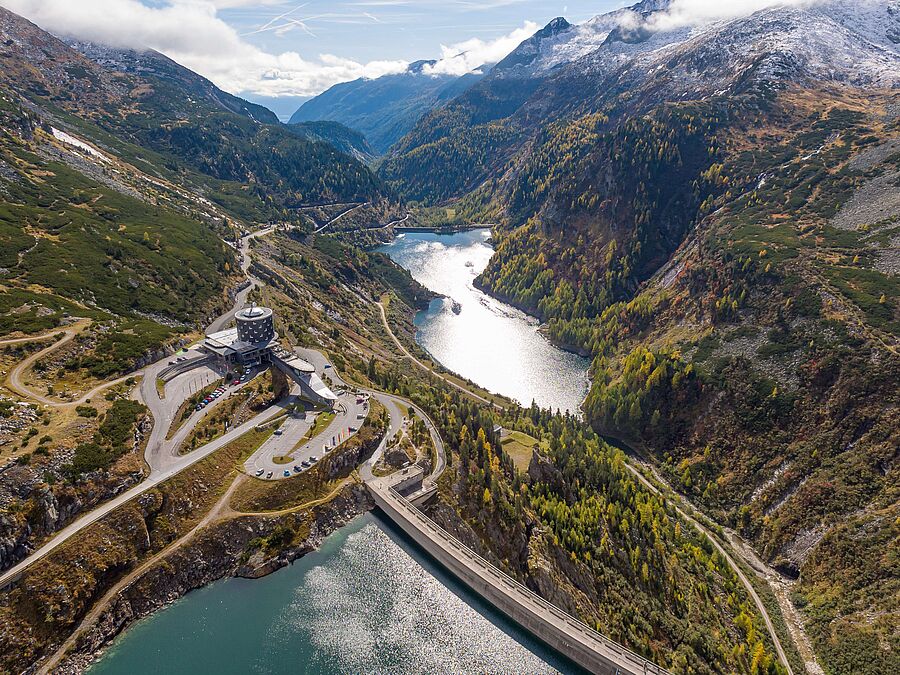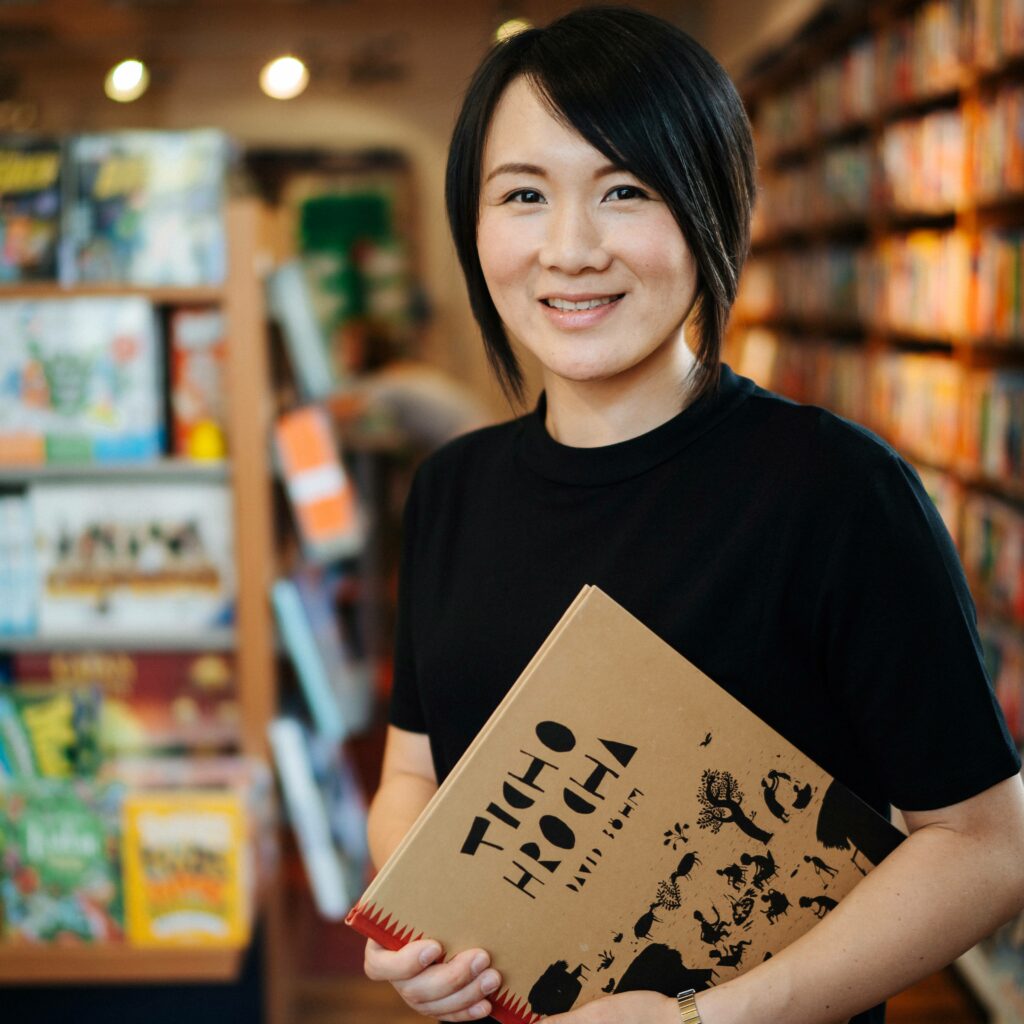 Nancy Wang
» …we have found one of the few places on Earth, where you can work for your business and yet are just 10 minutes away from a lake set in stunning countryside.«  Read more
Affordable healthcare for everyone
Prevention is highly valued, medical care too. In Carinthia health is something that is "learned" from early childhood: "Dental health lessons" are even part of the curriculum for the youngest children. Oral health education in kindergartens and primary schools is available free of charge in Carinthia!
From the healthy school to living independently in old age – these are among the goals of 117 of the 132 municipalities in Carinthia that have been certified as "healthy communities". The "healthy community" initiative promotes good health with the support of the Carinthian provincial government. Details about the healthcare system in Carinthia: Read me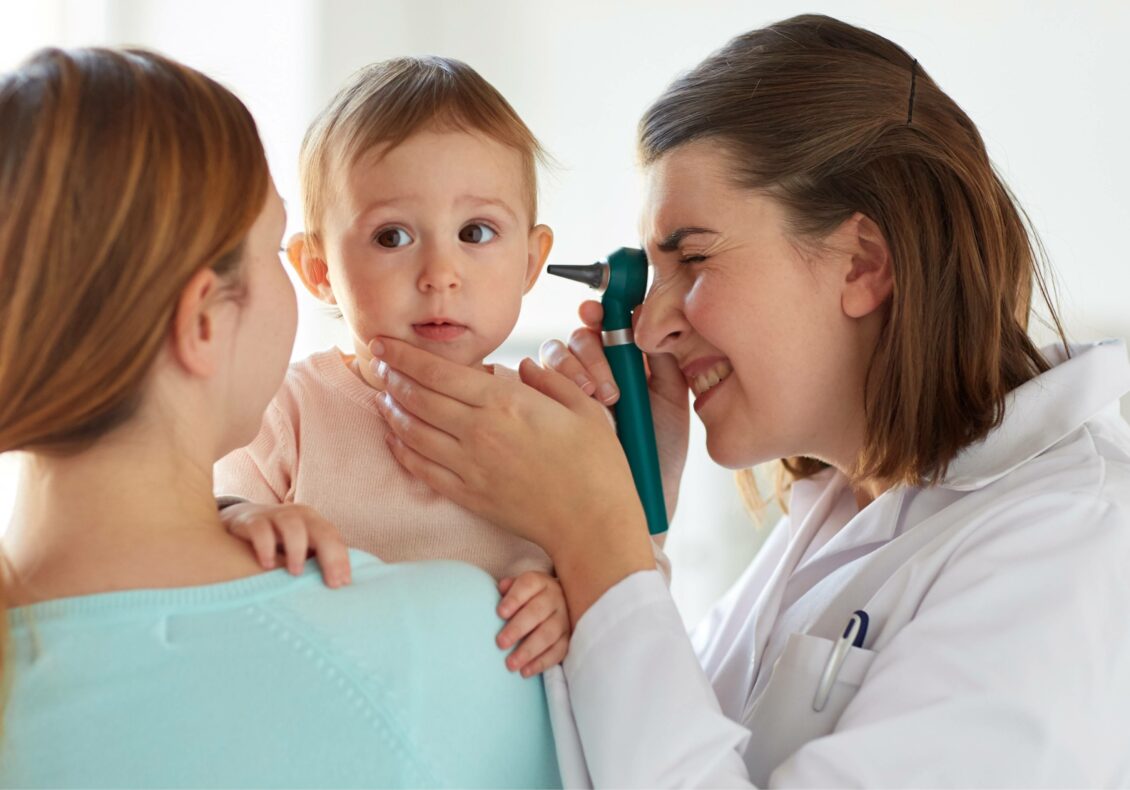 2,184 hours of sun
per year. Whereas in Munich for example the sun shines for 1,750 hours per year, and in Hamburg for 1,580 Carinthia has many places that offer even more sunshine. Some even boast more than 2,000 hours of sunshine. Come and make Carinthia your home and enjoy the good life!
Apropos: The Carinthian Welcome Centre (CWC) of the Carinthian provincial government is the first point of contact for people from other countries who are planning to settle in Carinthia (for professional reasons). Find out how you can benefit from the free services of the Carinthian Welcome Centre: Read more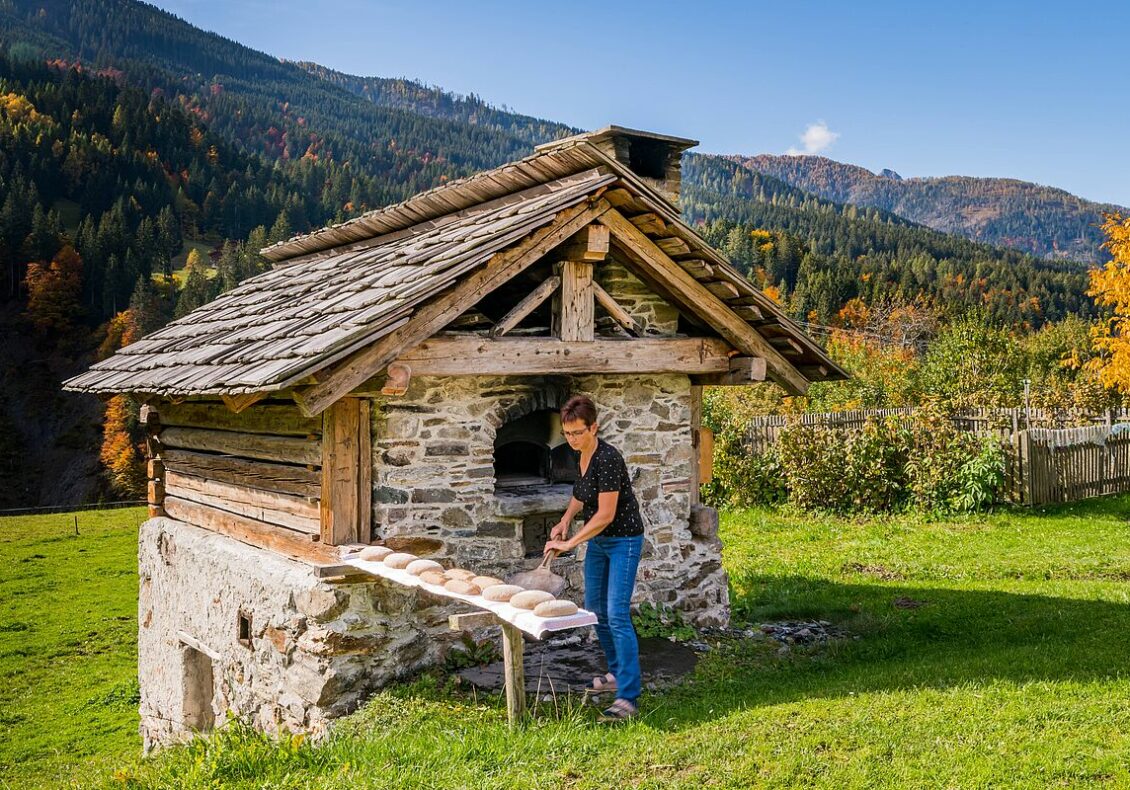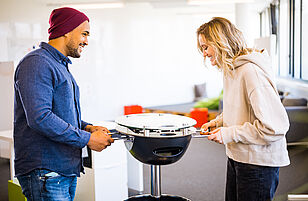 Whether you want to settle down, catch your breath or make a new start – In close proximity to Italy and Slovenia, Carinthia opens up opportunities for new perspectives and connections. Not just geographically. When you come to Austria's southernmost region, you'll find a slower pace of life, slow food regions and a paradise for explorers and for pioneering spirits – as the technology parks show. As everyone knows, this spirit flourishes best in a place that feels like home and where innovations are welcome.
Experience Carinthia's quality of life