Create a better Future
Carinthia It's my life!
If it matters to you, it matters to us: Would you like to learn more about Carinthia as a business location and technology centre? Are you interested in cutting-edge research "made in Carinthia", in education and continued professional development in Carinthia or in the "Kärnten – It's my life" brand? Are you looking for experts who can help you relocate your business to Carinthia, provide advice on public funding, help you found a new business, or do you want to come (back) to Carinthia to live and work here?
Discover what our brand and our team stand for, the focus of our campaigns in Germany, Italy and Slovenia to raise Carinthia's international visibility and promote the opportunities it offers. Discover the opportunities Carinthia has to offer you. A wide range of helpful material is available for you in our Info Hub. Information about Carinthia as a business location and centre of technology is also available in our Newsroom and on our social media channels. This information is regularly updated. Stay tuned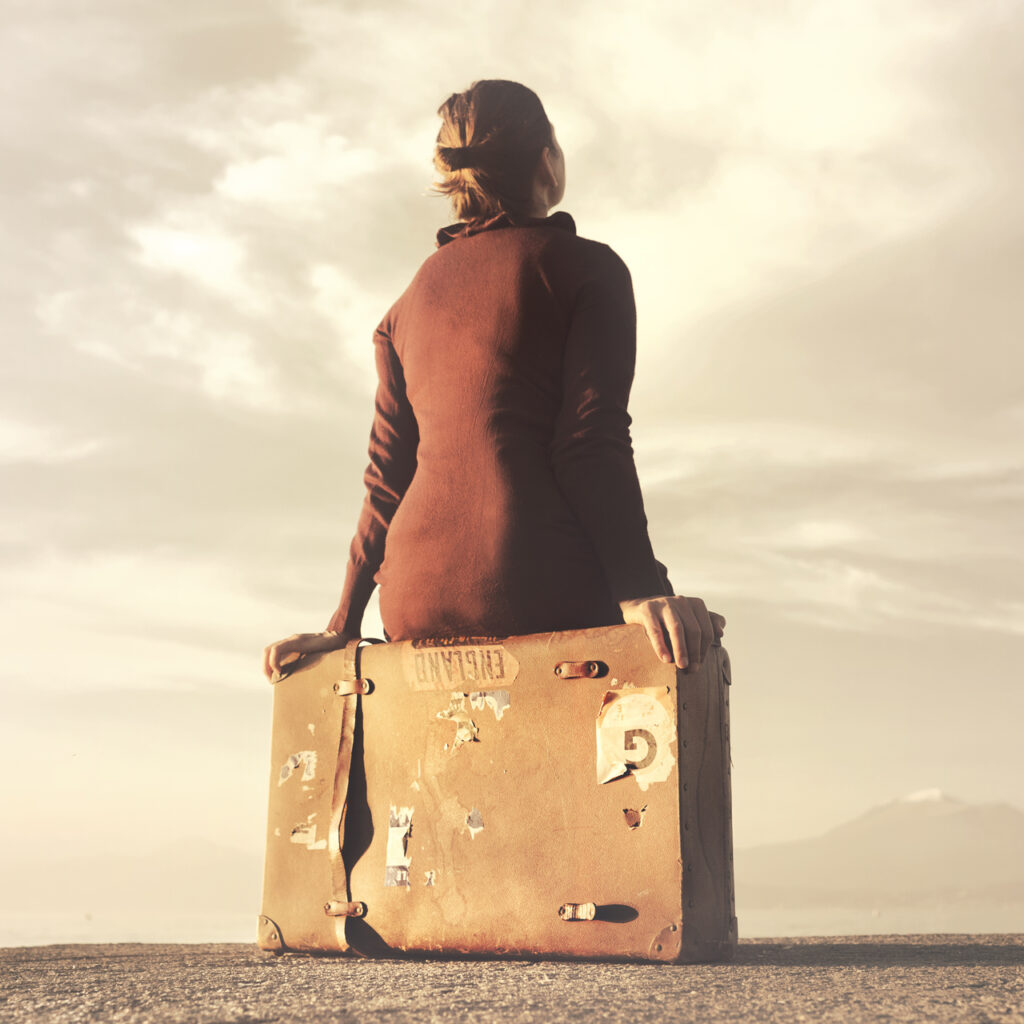 Coming Soon: Your new business will soon have access to our database and the career portal for companies, experts and business founders.