Start-Up Ecosystem
Alexander Mann, successful entrepreneur, global citizen and founder of Pixapo and ThinKing on entrepreneurship and the opportunities offered by the Alpe-Adria Economic Area.
21/09/2021
If I want to be a successful entrepreneur ...
… I have to ignite my inner fire!" These are the words of Alexander Mann, founder of two extremely successful companies – Pixapo and ThinKing. Currently, there are people from 6 countries working in his office. The former student of international economics is now not only an internationally successful entrepreneur, he is also a respected expert on the start-up scene. The son of a German father and a Carinthian Slovene mother, he lives and works in Austria. This perhaps also explains why he prefers to call himself a citizen of the world or at least a citizen of Europe, rather than Austrian, German or Slovenian.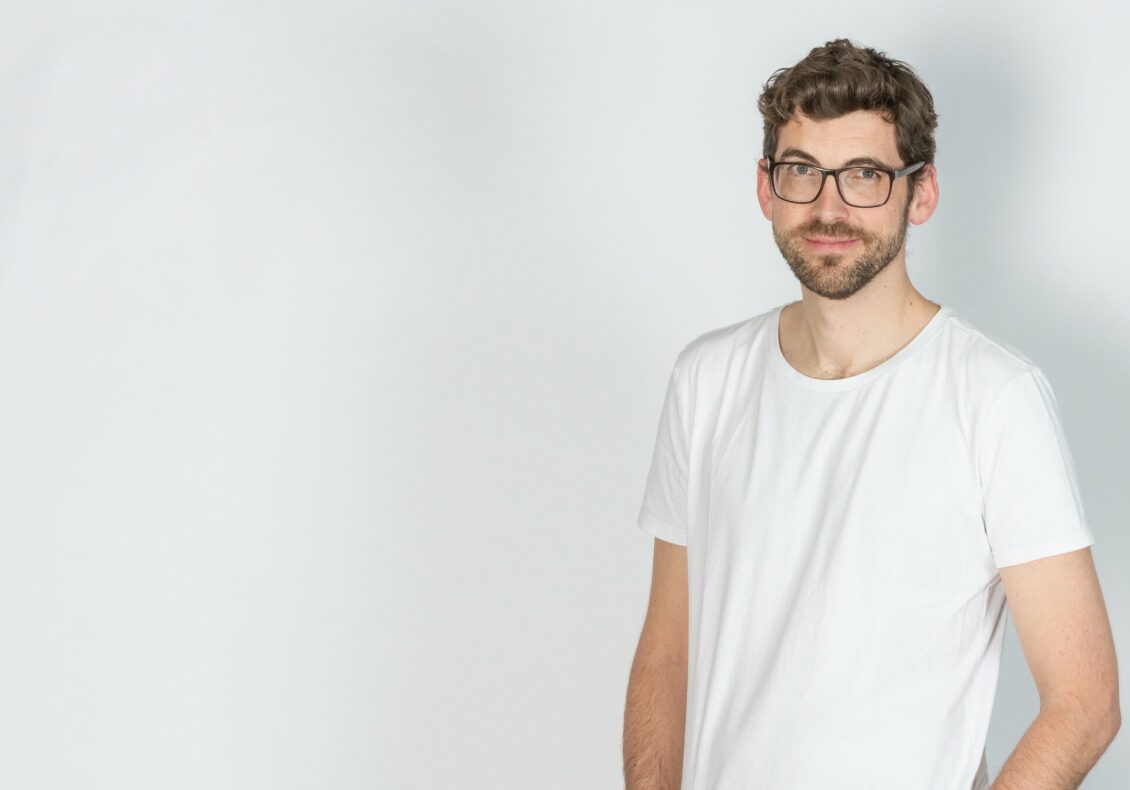 The right environment
What is vitally important for entrepreneurs? According to Alexander Mann, to start off in an environment in which they can test their idea with a relatively small financial investment that lets them see if their business proposition works with the risk they calculated Austrian companies, for example, see Carinthia as a testing ground for entering the markets of south-eastern Europe. In Carinthia entrepreneurs require fewer financial resources to launch a business venture. The region is also a superb base for building up a multilingual team with intercultural and entrepreneurial expertise from Slovenia, Italy and the Balkan countries. Heading north and south from the heart of the Alpe-Adria region gives entrepreneurs access to 80 percent of the European market.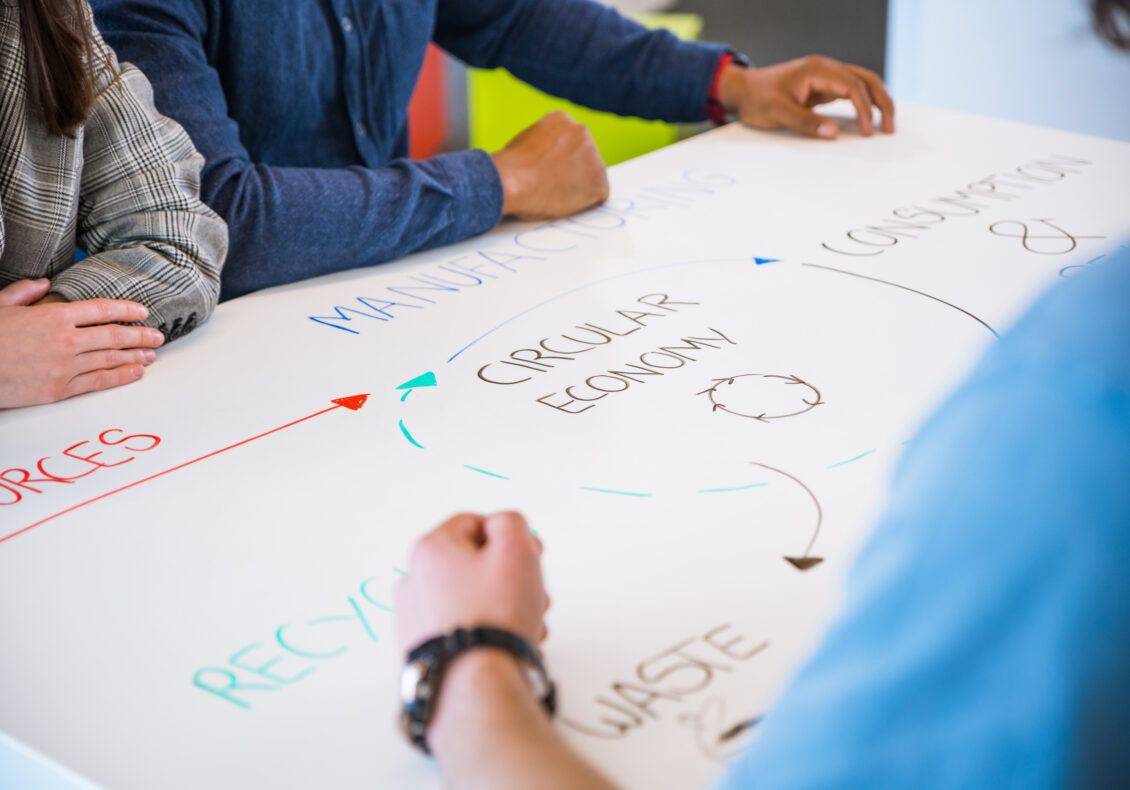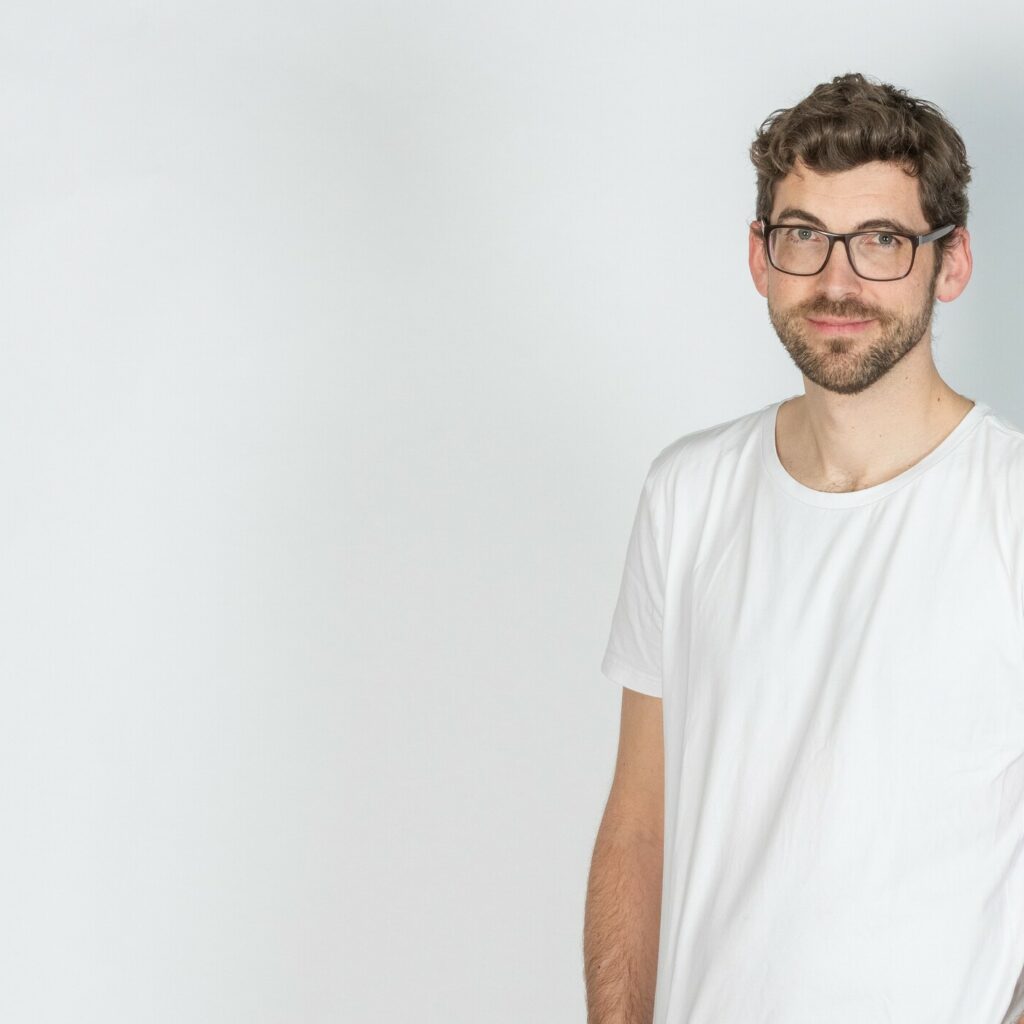 » Good ideas are in good hands in Carinthia, regardless of the nationality of the entrepreneur who decides to go into business here. «
And what kind of support can start-ups, future entrepreneurs, trend-setters and pioneering spirits expect in Carinthia? Alexander Mann: "If you have a good business plan, you can apply to the very high-quality programme of the Carinthia Economic Promotion Fund (KWF). They will give you the financial means to develop your idea in peace. You create a prototype and acquire new test customers. You will also receive advice from very experienced entrepreneurs. But the most important thing during this time is to make sure you are networking and filling up your phone with new contacts. Connect with other Start-ups. You'll get a lot of really useful information from them. Everyone is ready to help."
Doesn't talking to others about your idea involve an element of risk, we wanted to know. And we bet you want to know the answer to that too! To find out, read the complete interview.

In the interview, Alexander Mann not only explains the advantages of intercultural teams, collegiality at start-ups and what he appreciates most about working together with Slovenian counterparts and colleagues. He also explains why you need to look for people who are better than yourself.
Back