The Best of all Worlds
For Canadian Entrepreneur Nancy Wang, Carinthia is Definitely the "Best Place to Work". How Nancy combined the digital realm with the analogue world.
21/04/2021
In a Class of Its Own: Getting Children Excited about Reading
The book exchange platform Swircle launched in 2019 was the brainchild of Nancy Wang. She combined the digital world with the analogue world to turn children's books into a community adventure for children and parents alike – across geographic and linguistic boundaries. The start-up's flawlessly functioning software platform also means it will be possible to swap toys, vinyl records and clothes in future on the basis of the same business idea and sustainable shipping form.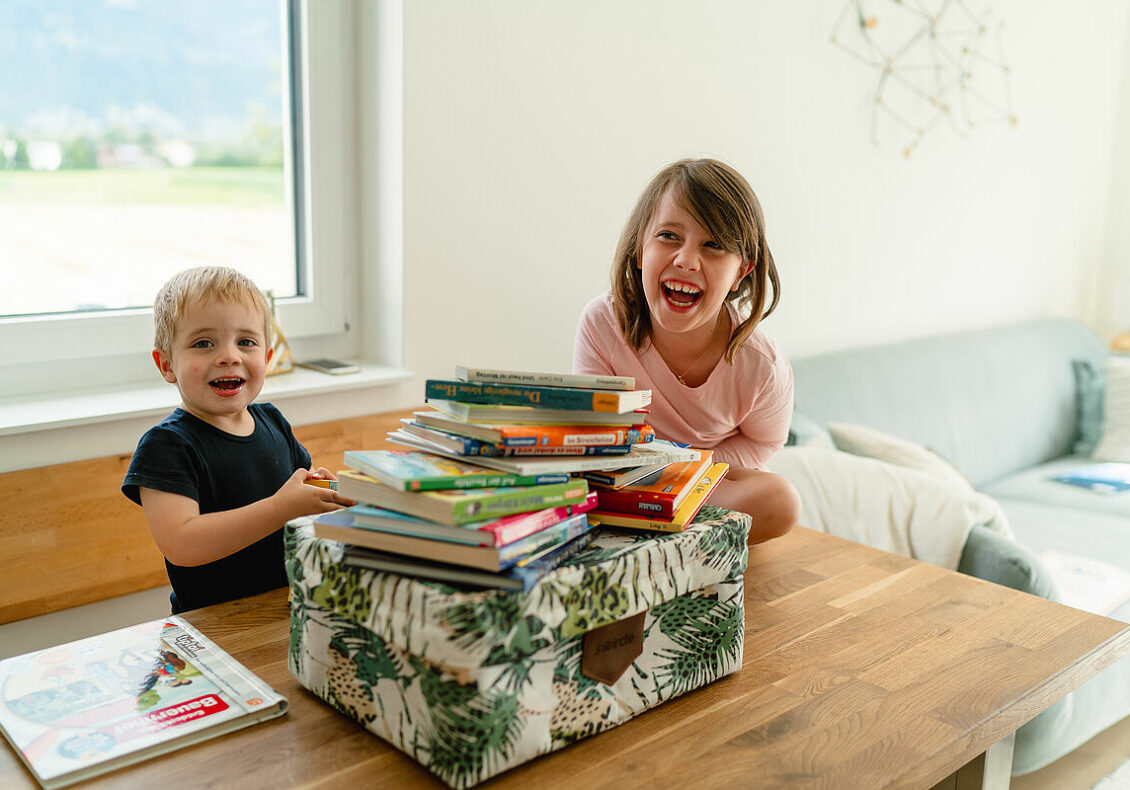 An Ideal Location
The Austro-Canadian couple had originally planned to stay in Carinthia for just three years before moving on to new pastures. That was 10 years ago. Today, Nancy still glows when she talks about her life in Villach. "Carinthia is an ideal place to raise a family. We know the North American and Canadian lifestyle and we can definitely say that we have found one of the few places on Earth, where you can work for your business and yet are just 10 minutes away from a lake set in stunning cuntryside," Nancy says.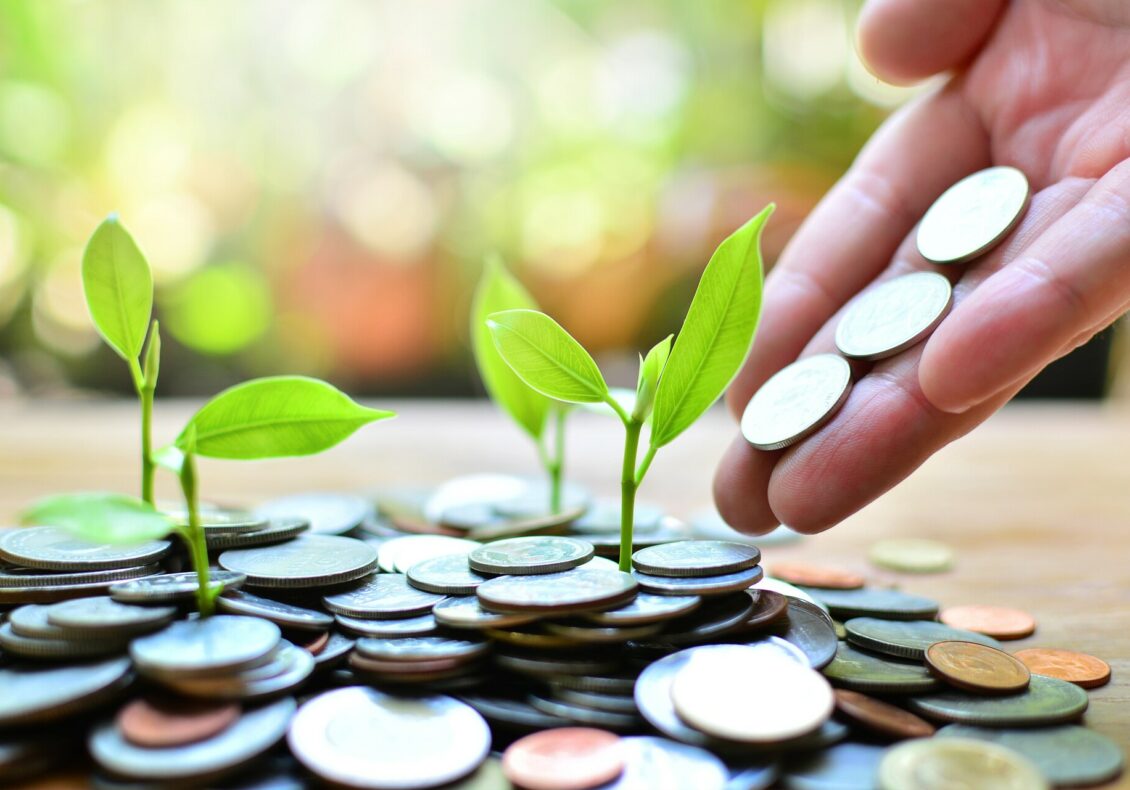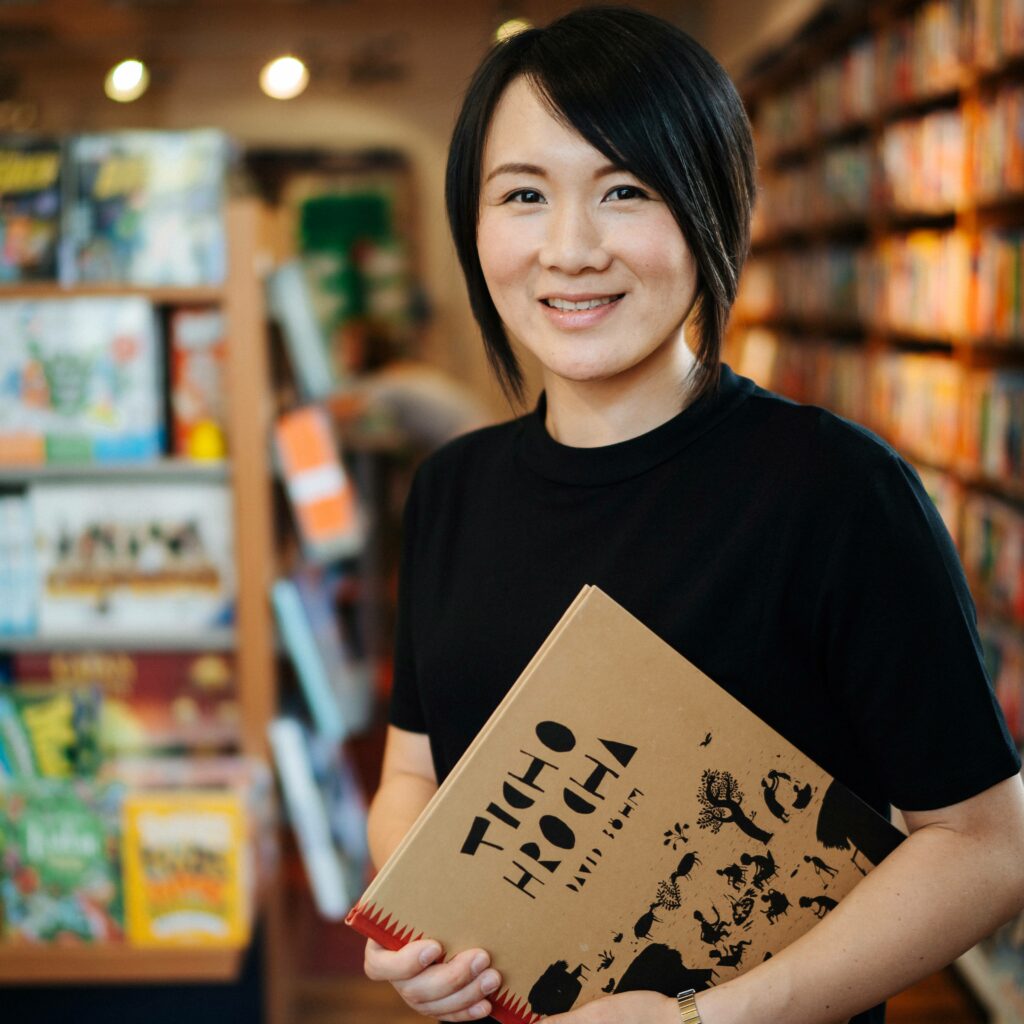 » Without the KWF and the build! start-up service, there would be no Swircle. «
SUSTAINABLE IDEAS / NANCY WANG
The young entrepreneur was deeply impressed by the excellent, coordinated support she received from the build! start-up service and the extensive range of grants and funding instruments for start-ups offered by the Carinthian Economic Promotion Fund (KWF). She has never felt that being the mother of two children and coming from a different continent is a barrier to her Carinthian start-up's success. "Carinthia is international and very founder friendly", she says. "Without the KWF and the build! Start-up service, there would be no Swircle."
In an act of additional support for the entrepreneur, the Carinthian government is providing funds that will enable all 261 kindergartens in the province to use the fantastic book exchange for five months. In keeping with the motto: Support potential, offer children perspectives, utilise value creation to benefit the region and safeguard its quality of life.
Back