"Digital, green, innovative" - more than buzzwords for 2021 funding
What entrepreneurs should expect in the EU funding period NEW 2021-2027. Carinthian Economic Promotion Fund highlights: facts, figures and main priorities.
31/03/2021
While presenting its business report (2020) today, Carinthian Economic Promotion Fund (KWF) highlighted future priorities of its portfolio. The focus remains on co-operations in the fields of microelectronics (such as Silicon Alps, Silicon Austria Labs), climate protection, circular economy (Green-Tech-Cluster) as well as plastics (with Upper Austria), while continuing and intensifying cross-regional development and cross-business evolution.
As regards the Technology Fund Carinthia, the centerpiece of the KWF portfolio, the way has been cleared for almost 100 projects (+ 11% compared to the previous year) with an investment volume of around 45 million.
The flagship projects include the green tech cluster cooperation between Styria and Carinthia as well as the KWF priority initiatives "Innovation Assistant" and "Resource and Energy Efficiency in Companies".
Further information about funding and support programmes.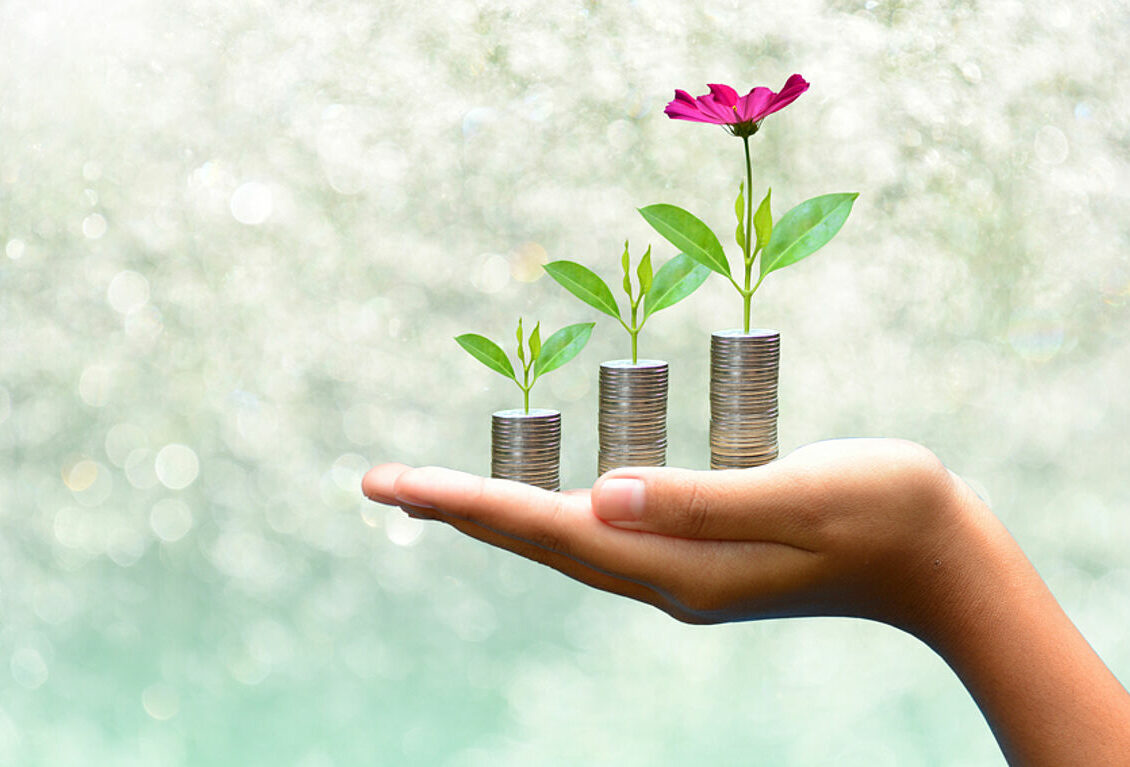 Back