Faster internet access for rural regions
The "broadband 2030" initiative upgrades broadband access points in rural regions to ensure a widespread and guaranteed access to fast internet.
08/04/2022
The goal is to prevent a "digital gap" when it comes to internet access, between urban and rural areas in Austria. The internet has become an essential part of our every day's private and business life. Upgrading the infrastructure ensures equality in accessibility and quality of the connection among the population.
Since the COVID-19 pandemic has begun, home office, distance learning and e-government services have now become a part of our daily lives and might have come to stay.
Access to fast and reliable internet has ever since become crucial for students, employees and employers in their daily lives and careers…
To learn more visit: https://breitbandinitiative.at/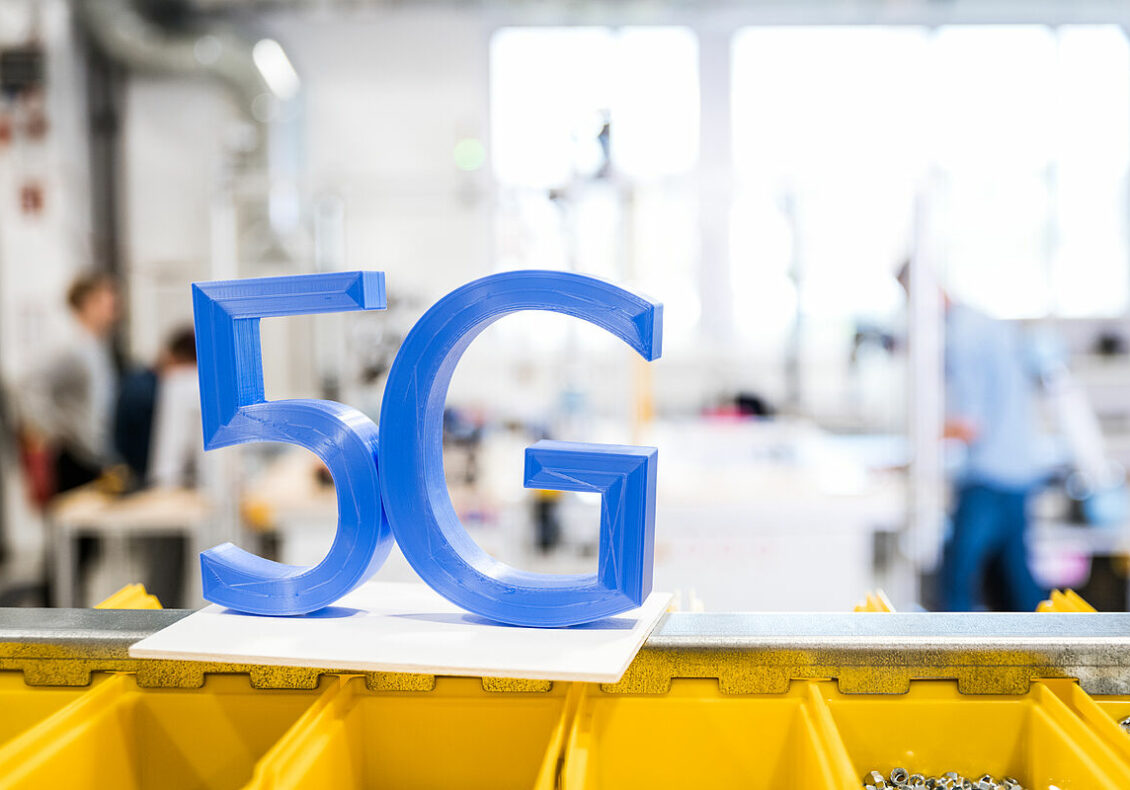 Back