Follow us on Social Media!
Region marketing Carinthia is now on linkedin, Instagram, facebook and twitter. We look at issues that directly affect work and life of entrepreneurs, researchers, students, ordinary people, investors.
15/09/2020
Read their stories, take a glance at our various stakeholders. Find out which institutions can help you to start a business in Carinthia. Learn more about funding opportunities and partnerships. Engage with representatives of different fields of interest. Connect with universities, start-ups and the research community. Discover why Carinthia is the place to be.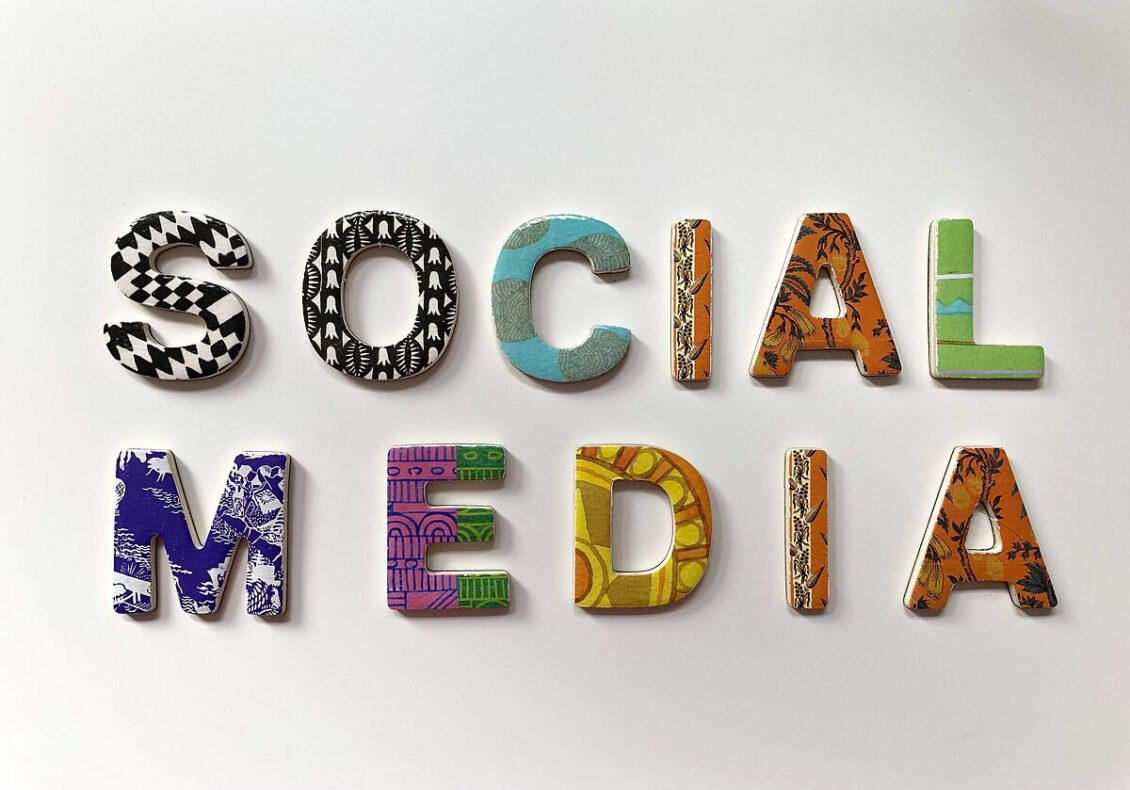 Back