Innovation made in Carinthia
With its new campaign, Carinthia's dedicated location marketing team is using a series of stunning examples to showcase another facet of the technology hub Carinthia.
20/09/2021
Carinthia – a region with a a strong focus on cutting-edge technical achievement; A region of innovations. The campaign's leitmotiv was recently substantiated again with the opening of Infineon's impressive high-tech chipfactory in Villach last week.
With the expansion of its production facilities, an industrial policy milestone has been set that once more showcases Austria's southernmost region as one of the hotspots for microelectronics in Europe. And there is more to come:
The current campaign that has now gone live throughout Austria and online shows how much more Carinthia has to offer: With a broad spectrum of testimonials, the campaign highlights why and how Carinthia offers an outstanding environment for business as well as scope for other lighthouse projects that promote the principles of smart specialisation, cutting-edge technologies, and smart sustainable production.
For more information on the campaign click here. (GERMAN LANGUAGE)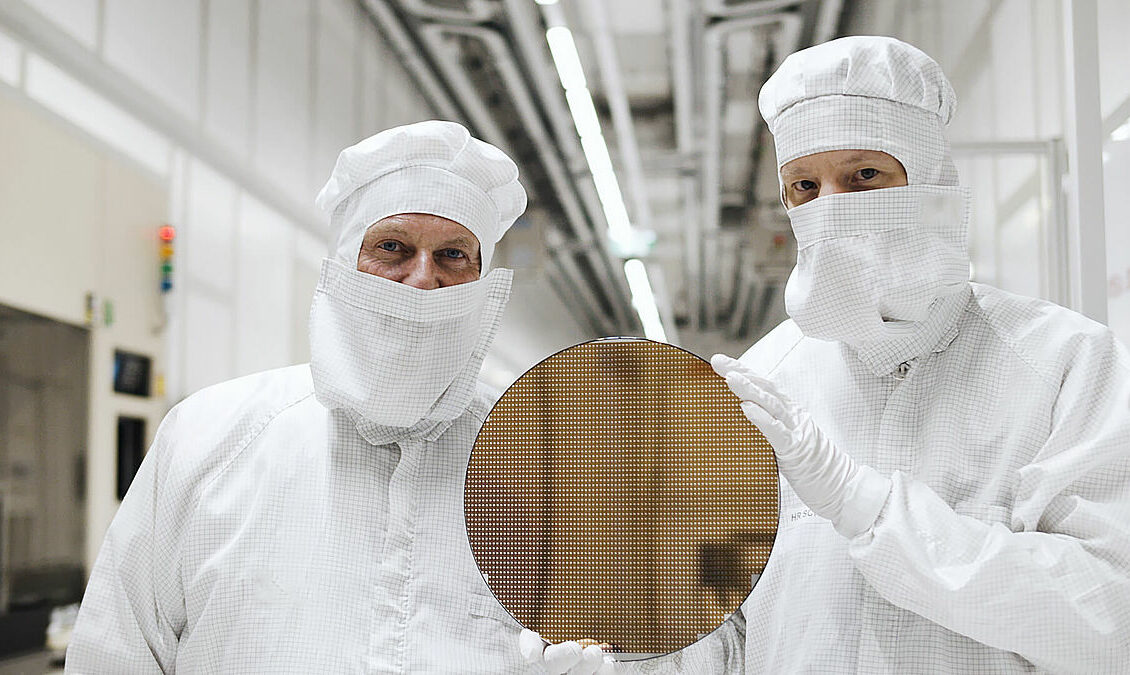 Back