Save the date!
Carinthia up close! More news about Region Marketing Carinthia's cross-border campaigns, tomorrow, 16 December 11:00. Why you should tune in.
15/12/2020
Investors, entrepreneurs and start-ups from Slovenia, Italy and also Germany now have the opportunity to connect with Carinthia as a business location and science hub on a brand new level. Region marketing Carinthia has launched its international campaigns on business and technology with a focus in particular on the target markets of Northern Italy, Slovenia and Germany.
"Carinthia"- so one of the key messages – "offers room for internationality, for people who can make a lasting contribution to the region's success story with their entrepreneurial spirit, with their creativity, commitment and courage.
To maximise the message's reach in Slovenia, Italy and also Germany, the regional marketing team can draw on the existing networks of the Carinthian Government, the social partners and partners from the world of research and development. More facts and figures will be presented tomorrow by key stakeholders at the press conference.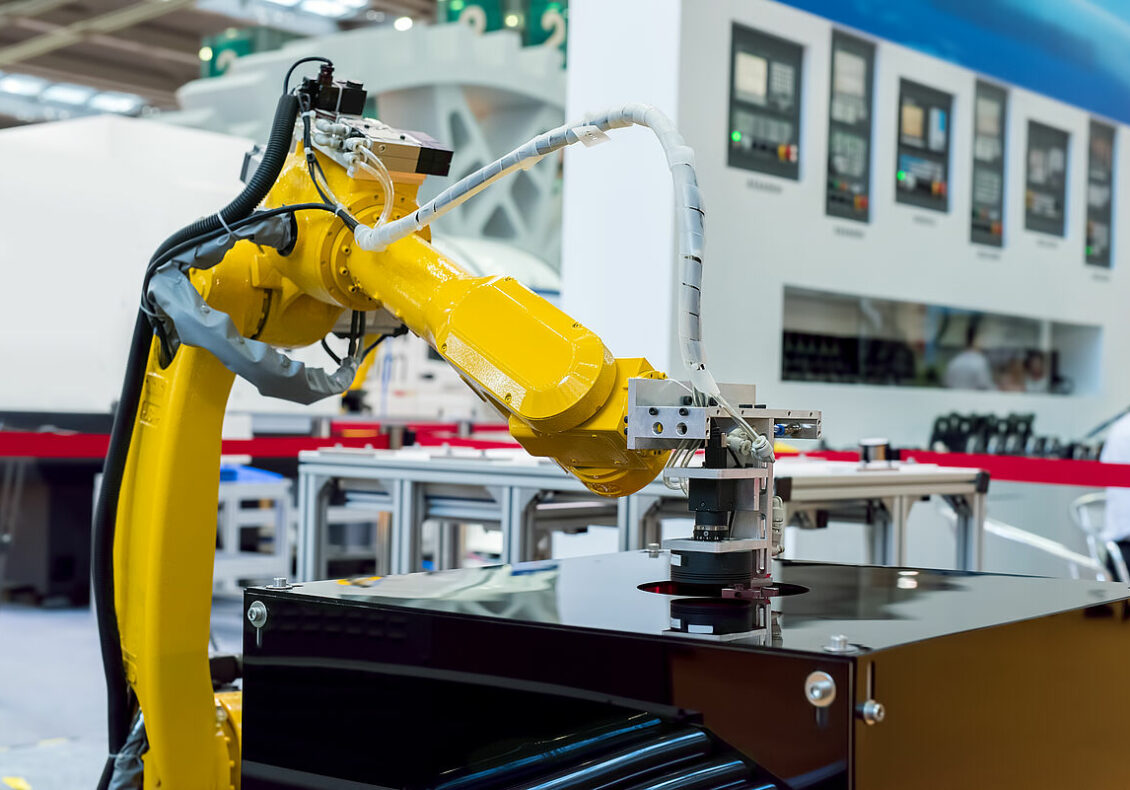 Back