Save the date: Millstätter Wirtschaftsgespräche 2022 (Millstätter Business Talks)
"Leadership" as a core competence and factor for success!
31/03/2022
From April 21st until April 23rd high-ranking guests and influential personalities from business, politics, journalism and research are coming together at the "Millstätter Wirtschaftsgespräche".
"Economy" is a widespread term. In the heart of Carinthia in an idyllic environment, the "Wirtschaftsgespräche" embody the Carinthian entrepreneur's soul and their inner spirit driven by innovation.
Following this year's motto "Economy, Leadership, and Business location", a number of high-ranking guests and speakers are participating to share interesting insights and experiences. The speakers are, for example, former chancellor Christian Kern, former mayor of Lower Austria (Niederösterreich) Erwin Pröll, the former German minister for foreign affairs Thomas de Maizière, and Andrea Reithmayer – head of the board of the ÖBB.
For more information go to https://www.mwg.or.at/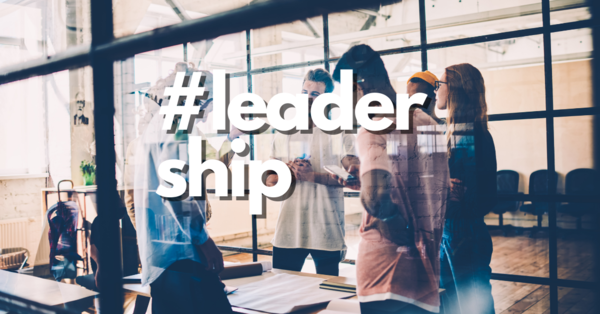 Back